Hr Library
It's Time To Go Back to School, but Districts Are Short-Handed

rss.shrm.org | Andrew Deichler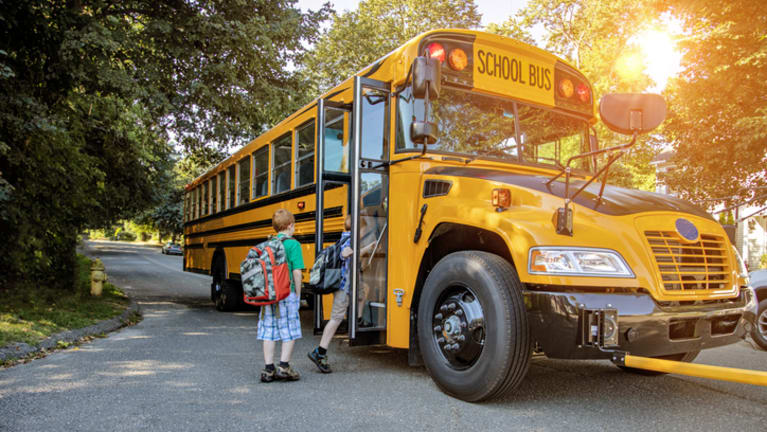 ​Summer is nearly over, and students are heading back to school. Unfortunately, the same cannot be said for workers in many school districts.
Since the worst days of the COVID-19 pandemic, schools have faced an unprecedented labor shortage. Many teachers, nurses, food service workers and especially bus drivers have left the education sector behind. School districts are scrambling to hire more workers and, in some cases, devise new strategies to compensate their staff.
Bus Driver Shortage
Perhaps nowhere has the labor shortage been more evident than with bus drivers. Jefferson County Public Schools (JCPS), the largest school district in Kentucky, was forced to completely shut down for over a week after an overhaul to its transportation system left some students on buses as late as 10 p.m. Marty Pollio, superintendent of JCPS, called the incident a "transportation disaster" in an apology to students, parents and staff members.
The shutdown came about after the school district changed bus routes and school start times in an attempt to address the bus driver shortage. "We had 20,000 kids miss time at the start of school last year because their buses were getting to school up to two hours late in the day," explained Mark Hebert, communications manager for JCPS. "They were missing several periods of class. So, we changed the number of start times from two to nine, trying to spread out the buses a little bit more."
JCPS lost even more bus drivers over the summer, which only added…
Click Here to Read more /Source link