Hr Library
It's Vaccine Season. So How Are Employers Approaching It?

rss.shrm.org | Kathryn Mayer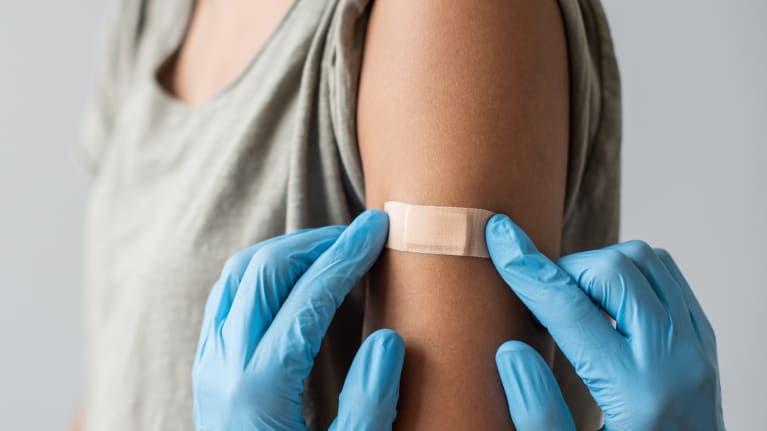 ​In the total rewards space, employers are already busy preparing for open enrollment, navigating compliance updates and strategizing their 2024 pay increase plans.
Now comes another item on the to-do list: encouraging employees to get vaccinated.
Flu shots, COVID-19 boosters and even the new respiratory syncytial virus (RSV) vaccine are all on the agenda. But this year presents a few unique challenges, including the fact that some employees are reluctant about receiving more vaccines after the mandates that were common in the thick of the COVID-19 pandemic. As a result, employers are proceeding with a little more caution.
"It's definitely a big challenge," said Terry Layman, M.D., chief medical officer at Indianapolis-based Marathon Health, a health clinic provider that works with employers. "Everybody agrees that the outcome we'd like is a high percentage of our population vaccinated. I think the 'how' is kind of the trick."
A September poll from the Kaiser Family Foundation found that only about half of Americans said they plan to get the latest COVID-19 booster. Among all adults, 23 percent say they will definitely get the new vaccine. Another 23 percent said they will probably get it, while 19 percent said they will probably not get it, and 33 percent said they will definitely not get it. A slightly higher share—58 percent—said they plan to get a flu shot this fall.
Health and industry experts said employers benefit from getting many of their employees vaccinated in…
Click Here to Read more /Source link