Hr Library
Jewish and Palestinian Employers Step Up to Help Workers

rss.shrm.org | Leah Shepherd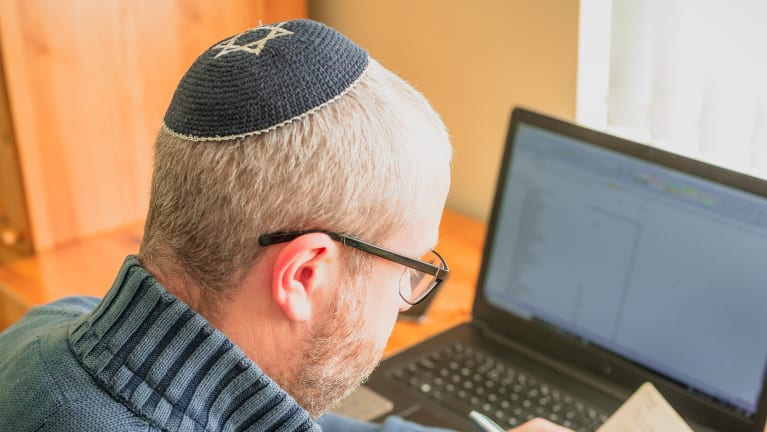 ​Religious nonprofits and U.S. employers with ties to Israel and Gaza are extending resources and benefits to employees who are impacted by the Israel-Hamas war that began on Oct. 7.
Hillel
Hillel International, a Washington, D.C.-based nonprofit that supports Jewish communities on college campuses, convened a crisis team composed of senior leadership, HR, marketing and communications, antisemitism program leaders, and wellness experts.
Hillel encouraged its 1,200 employees to participate in employee resource groups and use its employee assistance program, which incorporates grief counseling.
"We also introduced new resources, such as access to specific Israeli mental health and assistance resources for our colleagues in Israel, as well as shared broader, communal resources like the Network for Jewish Human Services that is providing drop-in calls for Jewish professionals," said Shari Merrill, Hillel's chief operating officer.
Employees can use the organization's flexible time-off policy, "though we are finding that many of our staff are choosing to work and find comfort in supporting our mission during this time," Merrill said.
The organization provided virtual and in-person discussions for all employees and financial resources to remove barriers to getting together.
"Our wellness team encouraged regular check-ins with all members to support their emotional well-being and to remind our teams of the resources available to them," Merrill said. "We offered modified work…
Click Here to Read more /Source link