rss.shrm.org | Roy Maurer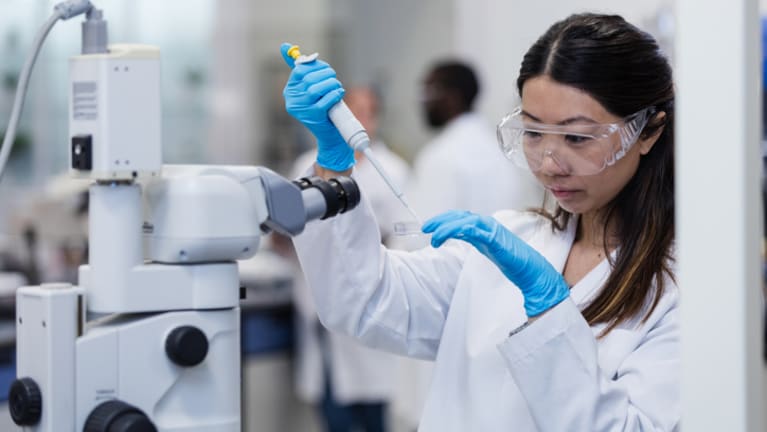 U.S. employers added a banner 336,000 new jobs in September, well above expectations and in the face of high interest rates and elevated inflation, according to the latest employment report from the U.S. Bureau of Labor Statistics. Payroll gains were the highest since January.
Hiring this summer had seemed to be in a slowdown phase, but revisions reveal that job growth was stronger than previously thought. August's job total was revised up 40,000 to 227,000 new jobs, while July went from 157,000 to 236,000 new jobs.
"Today's surprise blockbuster number proves once again the resilience of the American labor market," said Becky Frankiewicz, president and chief commercial officer of ManpowerGroup. "This labor market is driven by the confidence of the American consumer, who values eating out and spending time with family and friends."
Geno Cutolo, head of Adecco North America, said that the "September Surge" hiring phenomenon—in which peak hiring begins as many companies gear up for the holiday season—had a role in the outcome of the latest jobs figures. "As more parents that may have taken the summer off while their children were out of school seek new positions, and as many employers prep for an expected busy fourth quarter, we tend to see an increase in demand for more flexible roles, like retail and customer service," he said.
"It is hard to find any bad news in this report," said Julia Pollak, chief economist at ZipRecruiter. "It is true that full-time employment has…
Click Here to Read more /Source link