Hr Library
Job Duty Changes, Minor Inconveniences Didn't Support Discrimination Claim

rss.shrm.org | Rosemarie Lally, J.D.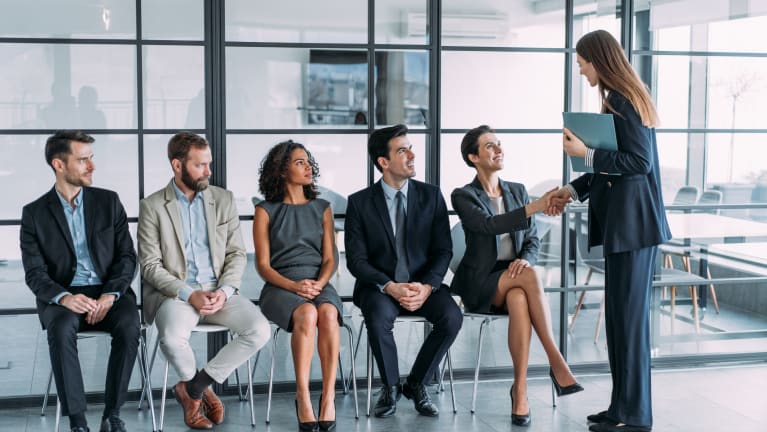 ​Takeaway: Claims of discrimination or retaliation based on an adverse employment action are unlikely to succeed where the plaintiff employee has suffered no financial harm. Courts generally will not view the realignment of job responsibilities or a mere workplace inconvenience as rising to the level of a materially adverse change in the terms and conditions of employment without an accompanying decrease in salary, benefits or advancement opportunities.
​An employee's complaints regarding realignment of her role and the temporary revocation of her flexible work privileges after taking leave under both the Family and Medical Leave Act (FMLA) and her employer's leave policy did not support a finding of an adverse employment action, the 6th U.S. Circuit Court of Appeals recently ruled.
An Ohio-based recruiter for a car manufacturer took FMLA leave for depression and anxiety in May through June 2017, following her father's death. She was approved for intermittent FMLA leave throughout 2018.
In 2018, the recruiter received a "less than successful" performance review because of her "lack of focus and attention to detail" and attendance issues. After returning from a period of FMLA leave in April 2018, she was placed on a performance improvement plan. She filed an ethics complaint with the employer, alleging inconsistent application of its FMLA policy, but the company's investigator found her claims were unsubstantiated.
The plaintiff's role shifted during the time she was a…
Click Here to Read more /Source link