Hr Library
Job insecurity, low wages are risk factors for premature death, finds study, ETHRWorld

hr.economictimes.indiatimes.com | www.ETHRWorld.com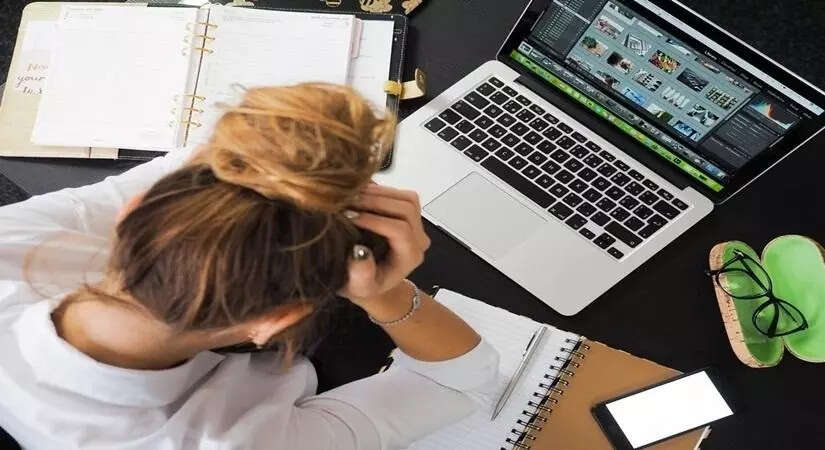 Permanent employment can reduce the risk of premature death by 20 percent. The results of the study indicate that job security in the Swedish labor market needs to improve.
"Precarious employment is a term used to describe jobs with short contracts (e.g. temping), low wages, and a lack of influence and rights, all of which lead to a working life without predictability and security," the researchers, from the Karolinska Institutet who had participated in the research, have defined.
The study has been published in The Journal of Epidemiology and Community Reports.
"This is the first study to show that changing from precarious employment to secure employment can reduce the risk of death," says one of the study authors Theo Bodin, assistant professor at the Institute of Environmental Medicine, Karolinska Institutet.
For the study, a total of 250,000 workers in Sweden between the ages of 20 and 55 participated from 2005 to 2017.
During the period of study, people were shifted from insecure conditions to secure working conditions and it was found that this reduced the premature death risk by 20%.
"Those who switched from precarious to secure employment had a 20 percent lower risk of death, regardless of what happened afterward, than those who remained in precarious employment. If they remained in secure employment for 12 years, the risk of death…
Click Here to Read more /Source link