rss.shrm.org | Roy Maurer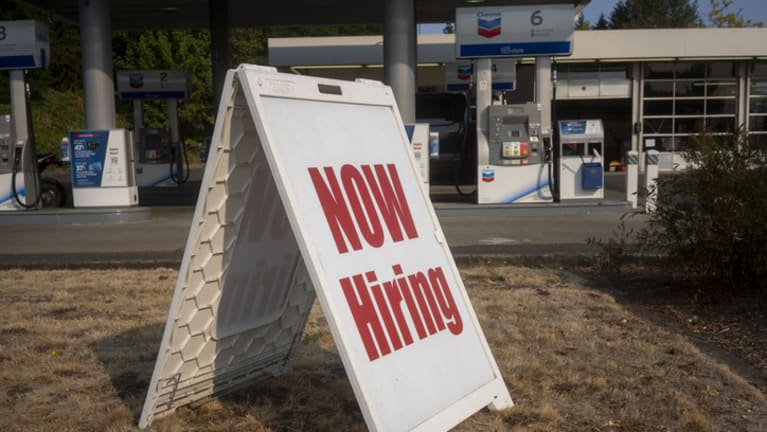 ​Job openings fell by 338,000 in July to 8.8 million, according to the monthly JOLTS report released by the U.S. Bureau of Labor Statistics. The largest drops in job openings were in professional and business services and health care. Job openings have fallen from 11.3 million one year ago but remain above the pre-pandemic level of about 7 million, reflecting a gradually slowing yet still-robust labor market.
The number of people quitting—a measure of worker confidence in the ability to leave one job for another—fell by 253,000 to 3.5 million, showing that workers may be losing the confidence to job hop. Quitting fell most in accommodation and food services. Layoffs in July remained steady at 1.55 million, which is consistent with the low levels of weekly unemployment claims data.
On Friday, the Department of Labor will report on how many jobs the U.S. economy added in August, the unemployment rate and wage gains for the month.