rss.shrm.org | Kathryn Mayer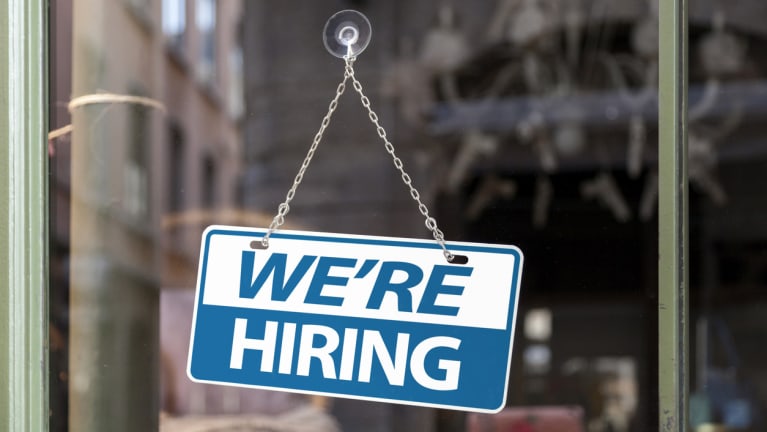 ​U.S. job openings rose in August to 9.6 million openings after falling the past three months.
The Job Openings and Labor Turnover Survey, or JOLTS report, released Tuesday from the U.S. Bureau of Labor Statistics (BLS), found that openings increased 690,000 to reach a growth rate of 5.8 percent, a boost from the 5.4 percent rate in July. The report beat analyst expectations.
Increases were led by the professional and business services sector, where job openings rose to 509,000. There were 96,000 more vacancies in finance and insurance, 76,000 in state and local government education, and 59,000 in nondurable goods manufacturing.
The BLS report comes on the heels of other reports indicating that the labor market, which has been tight, is starting to cool. But the latest JOLTS report indicates the job market continues to be competitive.
The BLS report also showed that the number of people quitting their jobs changed little at 3.6 million. The rate was unchanged at 2.3 percent.
"Workers sticking with the job they have, rather than taking a chance on a new position, is a major signal that they are feeling less secure about the economy," said Rachel Sederberg, senior economist at Lightcast, an information services firm.
At the same time, the BLS report found that layoffs changed little at 1.7 million.