Hr Library
Jobs replaced by AI in Indian e-commerce company

www.personneltoday.com | Adam McCulloch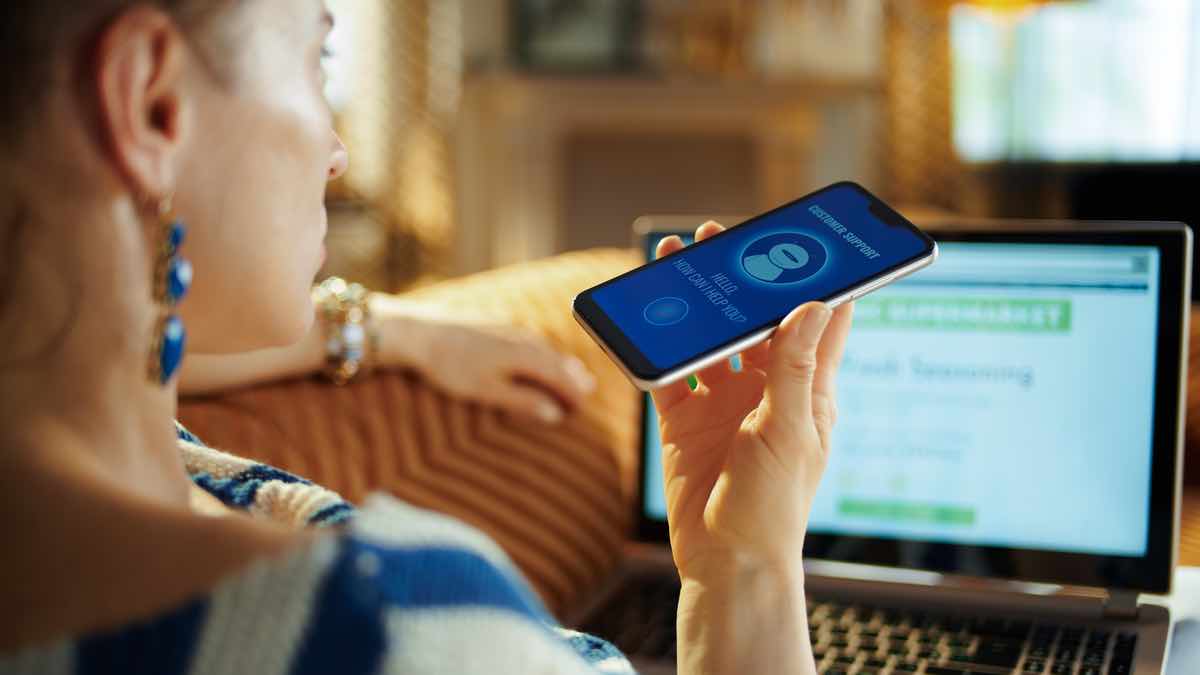 A CEO in India has announced he has replaced 90% of his company's support staff with an artificial intelligence (AI) chatbot. Meanwhile, the use of the technology for commentaries at Wimbledon has caused a mild ruckus.
Response and resolution times of customer queries had drastically improved as a result of implementing the technology, Suumit Shah, founder of Dukaan, said on Twitter.
Shah added that laying off staff had been a tough but necessary decision, stating: "Given the state of economy, start-ups are prioritising profitability over striving to become unicorns, and so are we," he wrote.
He added that the firm was hiring for multiple roles.
In March, Goldman Sachs published a report showing that AI could replace the equivalent of 300 million full-time jobs. In India, several firms are investing into AI to develop products, triggering fears over job losses.
In the UK, consultation on a government white paper on AI regulation, which is likely to be "pro-innovation", closed late last month. The results are currently being analysed. The government's ambition is for the UK to become an "AI superpower" according to science and technology secretary Michelle Donelan in her ministerial foreword to the white paper. She added that "the development and deployment of AI can also present ethical challenges which do not always have clear answers".
On the risk of job losses, Dr Ventsislav Ivanov, AI expert and lecturer at Oxford Business College, told Personnel…
Click Here to Read more /Source link