Hr Library
Judge Strikes Down Biden Administration's Minimum Wage for Federal Contractors in Some States

rss.shrm.org | Allen Smith, J.D.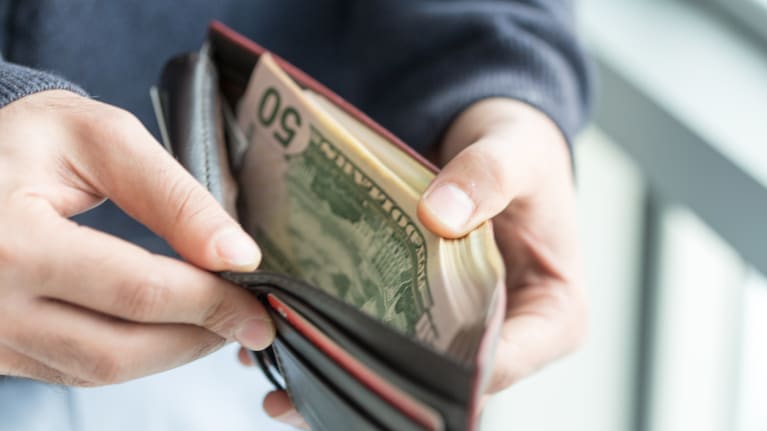 ​A judge has blocked the Biden administration's $15 minimum wage for federal contractors in three states. Two days after the ruling, the U.S. Department of Labor (DOL) issued a notice in The Federal Register raising contractors' minimum wage for all their workers to $17.20, as of Jan. 1, 2024.
Both President Joe Biden's executive order and the DOL's notice would raise wages for untipped and tipped employees alike.
We've gathered articles on the news from SHRM Online and other outlets.
Where Contractor Minimum Wage Is Blocked
A federal judge in Texas ruled Sept. 26 that President Joe Biden lacked the power to order U.S. government contractors, via executive order, to pay workers a minimum wage of $15 an hour as of Jan. 30, 2022, with annual adjustments for inflation thereafter, and blocked the plan from being enforced in Louisiana, Mississippi and Texas. The judge paused the decision for seven days to let the Biden administration appeal. The ruling was based partly on the major questions doctrine. This doctrine bars regulatory changes of vast economic and political significance when not clearly authorized by Congress.
(Reuters)
Lawsuit's Claims
The judge agreed with the three states' argument that the Procurement Act didn't give the president the authority to use an executive order to increase the starting pay for workers who contract with the federal government. However, the judge sided with the federal defendants, which denied that the Administrative Procedure Act was…
Click Here to Read more /Source link