Hr Library
Junior doctors in Scotland accept pay deal

www.personneltoday.com | Ashleigh Webber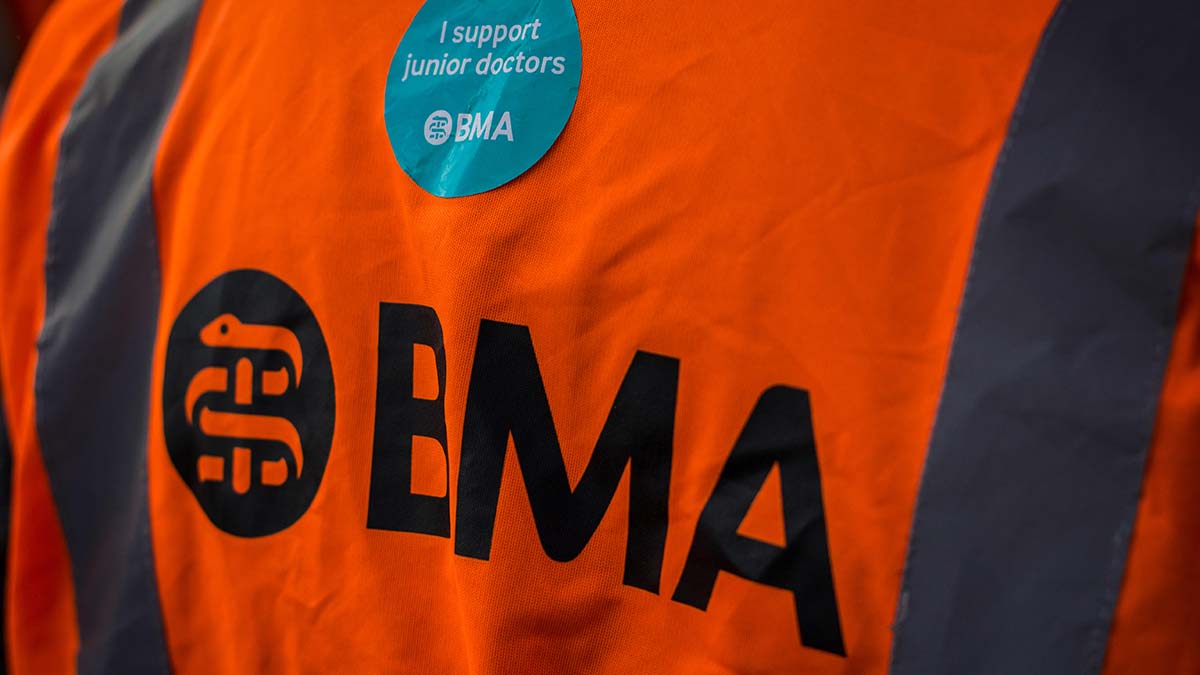 Junior doctors in Scotland have accepted the latest pay deal offered, ending their dispute without any days lost to strikes.
Members of the British Medical Association (BMA) and the Hospital Consultants and Specialists Association (HCSA) voted to accept the Scottish government's 12.4% pay deal for 2023/24.
Industrial action by junior doctors had been avoided in Scotland. The two unions have been coordinating industrial action in England.
The result of the BMA Scotland's consultative vote saw 81.64% vote in favour of the offer on a 71.24% turnout, while HCSA members voted 67.5% to accept the deal on a 74% turnout.
The pay award will be backdated to April 2023. The deal also includes a guaranteed pay uplift in line with inflation for the financial year in 2024/25, 2025/26 and 2026/27, and a process to introduce a new pay review mechanism.
BMA Scotland will enter contract negotiations with the Scottish government from the autumn, with the aim of improving the working and training conditions of junior doctors by April 2026.
Dr Chris Smith, chair of the BMA's Scotland Junior Doctors' Committee, said: "This offer moves us from a position where pay restoration was a strongly held conviction within our profession to a shared goal that the Scottish government has publicly committed to working with us to complete.
"Key to this offer, that sets it apart from what is happening elsewhere in the UK, is that the Scottish government recognises this reality and has agreed to…
Click Here to Read more /Source link