Hr Library
Junior doctors in Scotland suspend strike amid record pay offer

www.personneltoday.com | Ashleigh Webber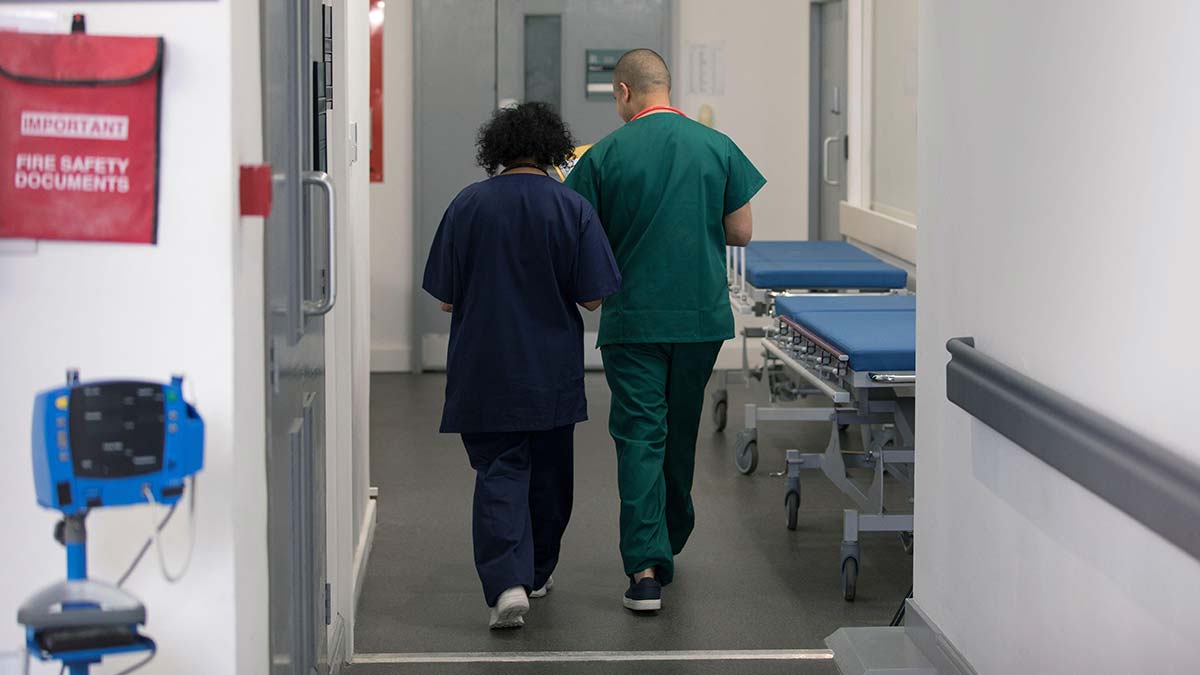 A strike involving junior doctors and doctors in training in Scotland has been suspended after the British Medical Association and the Scottish government agreed to a record 12.4% pay increase.
Following discussions with the country's health secretary Michael Matheson, BMA Scotland has agreed to suspend strike action while it consults members on the deal.
If accepted, trainee and junior doctors will see a 12.4% pay increase for 2023-24. This means that junior doctors in Scotland would have seen a consolidated 17.5% increase in pay over two years, taking into account the 4.5% increase awarded in 2022-23.
They had been due to strike between 12 and 15 July after previously rejecting a 14.5% pay rise over two years.
If the offer is accepted, no health unions would be in dispute with the government over pay in Scotland.
In addition, BMA Scotland will enter contract negotiations with the Scottish government from Autumn 2023 with the aim of improving the working and training conditions of junior doctors by April 2026. Talks will also consider a new pay review mechanism.
BMA Scotland said it would recommend that its members accept the pay deal when it is put to them in a consultative ballot in the coming weeks.
Dr Chris Smith, chair of BMA Scotland's junior doctors' committee, said: "This is an unprecedented shift from the Scottish Government, which is a recognition of the huge decline in real terms pay that doctors have experienced over the past fifteen years, and the…
Click Here to Read more /Source link