Hr Library
Keeping up with global regulations foxes HR

www.personneltoday.com | Jo Faragher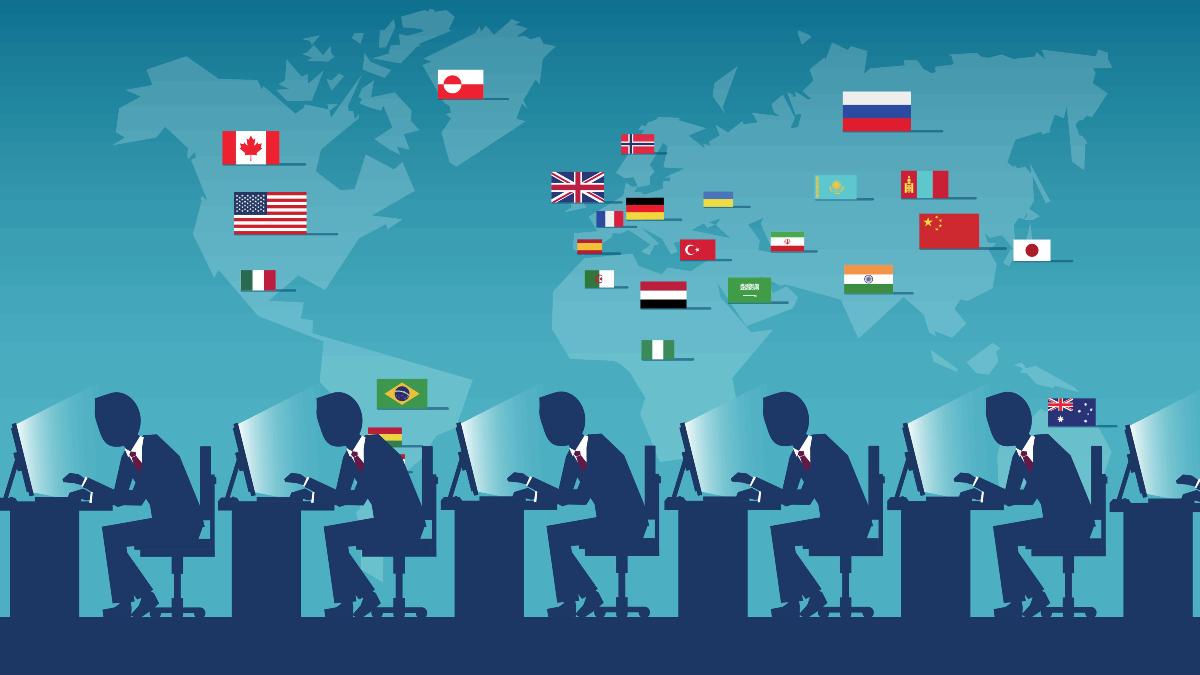 More than three-fifths of HR decision-makers find keeping track of global regulations challenging, even though 87% of companies plan to enter a new geographic market in the next 12 months.
Employer of record company Atlas found that 81% of companies have already invested in a new global market in the last year, many driven by a struggle to find talent in their local jurisdiction.
Sixty percent of HR professionals in the UK polled by Atlas said that ensuring compliance with local regulations in other markets was a challenge, and 89% said they would increase their investment in technology in the next 12 months to try and streamline this process.
However, 58% said trying to find the right technology 'fit' to cope with multiple jurisdictions was an issue.
Chelsey Griggs, chief strategy officer at Atlas, said: "A volatile business landscape and fears of a prolonged global downturn means that employers are looking for new ways to be more flexible and economical with their growth plans.
"Effectively accessing talent and successfully venturing into new markets necessitates a nimble and adaptable partner capable of navigating local laws and regulations, both domestically and internationally."
Although there is an appetite to expand into new markets, employers also appreciate that there will be a financial risk – 54% said they were willing to allocate more than 25% of annual turnover to explore new markets. Atlas estimates the average cost would be at least $204,000…
Click Here to Read more /Source link