Hr Library
Kellogg's 'woke' workplace diversity programs are illegal, group claims, ETHRWorld

hr.economictimes.indiatimes.com | www.ETHRWorld.com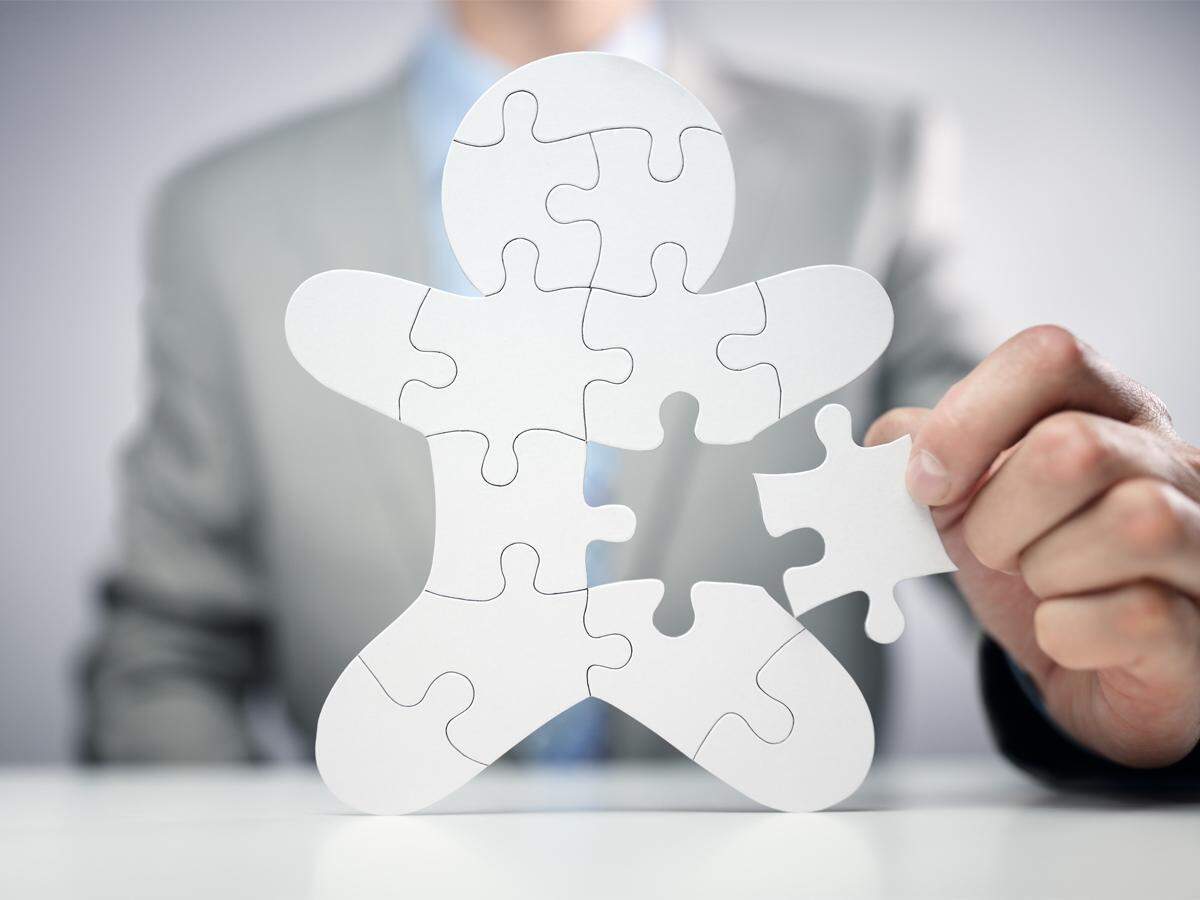 A conservative legal group on Wednesday urged a U.S. anti-discrimination agency to investigate Kellogg Co over workplace diversity policies that it says are unlawful, and accused the cereal maker of sexualizing its products.
This is the second complaint filed this week against a company by America First Legal, a nonprofit run by Stephen Miller, who was an adviser to former President Donald Trump.
America First in a letter to the U.S. Equal Employment Opportunity Commission (EEOC) said Kellogg's hiring, training and promotion practices are designed to achieve a balance based on race and sex that violates the federal law banning workplace bias.
It also criticized marketing campaigns including boxes of Cheez-It crackers featuring drag queen RuPaul and cereal boxes celebrating LGBTQ Pride Month.
"Management has discarded the company's long-held family friendly marketing approach to politicize and sexualize its products," the group said.
The EEOC can sue companies if it finds that their employment practices amount to illegal discrimination.
Kellogg did not immediately respond to a request for comment.
Many legal experts expect an uptick in legal challenges to…
Click Here to Read more /Source link