Hr Library
Key strategies for organisational success, ETHRWorld

hr.economictimes.indiatimes.com | www.ETHRWorld.com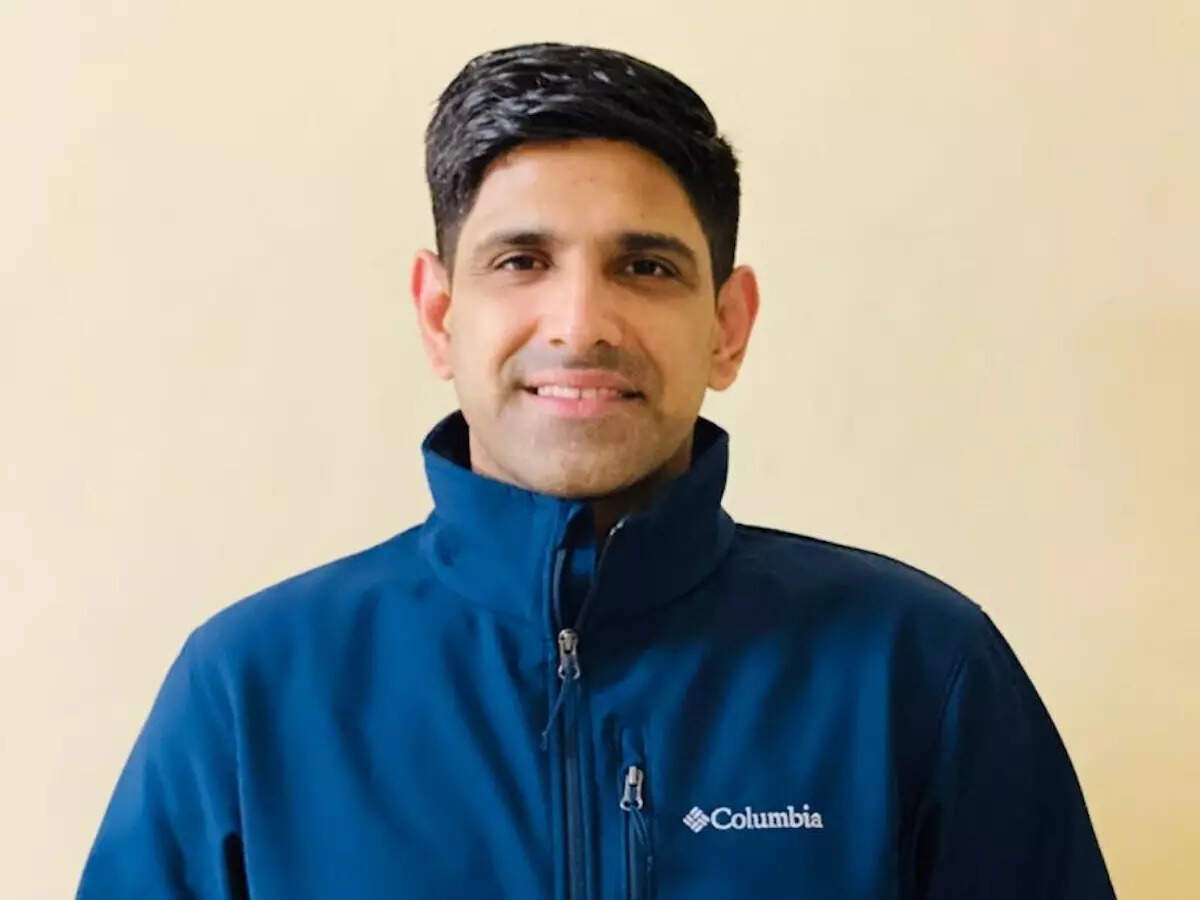 Creating a diverse and inclusive work culture is vital in today's business landscape. It's an efficient approach to attracting and retaining talent, driving innovation, and fostering a sense of belonging among employees. Companies with diverse teams are more likely to experience stronger growth trajectories and are better equipped to handle future challenges.
Here are some ways companies can build an inclusive workplace.
Embracing Diversity for Business Success
Embracing diversity is not merely a buzzword but a strategic imperative for organisations seeking long-term success. According to a study conducted by Harvard Business Review, companies with diverse teams are 70% more likely to grow. Diversity encompasses various characteristics, including experiences, backgrounds, culture, ethnicity, gender, age, and self-identity. By bringing together individuals with different perspectives and experiences, organisations can tap into a wealth of creativity, problem-solving capabilities, and innovation.
Fostering Inclusion to Create a Sense of Belongingness
Inclusivity, as the core DNA of an organisation, champions not just the existence of uniqueness but its growth and retention as well. Organisations following the values of inclusion succeed in building a place for varied opinions and thoughts to foster. Within this psychologically safe environment, employees can reach their full…
Click Here to Read more /Source link