Hr Library
Khaitan & Co introduces menstrual leave policy, HR News, ETHRWorld

hr.economictimes.indiatimes.com | www.ETHRWorld.com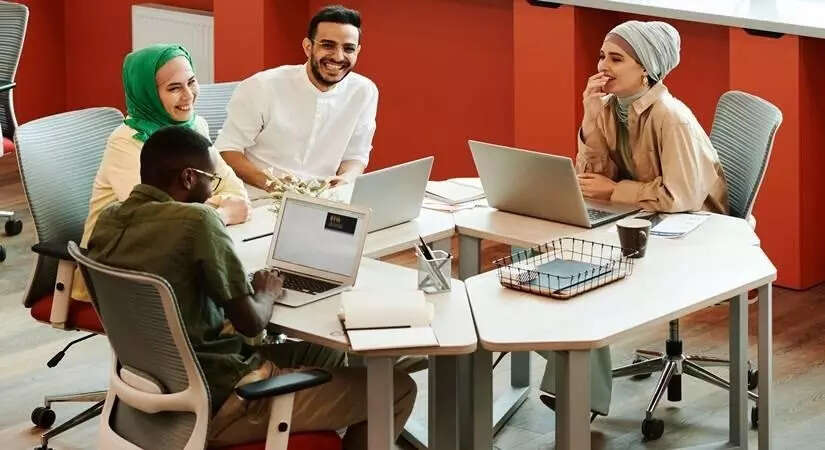 Khaitan & Co, a full-service law firm, has introduced a menstrual leave policy for its members.
Under the policy, every member at the company is entitled to a maximum of 12 paid days per calendar year for reasons related to menstruation, menopause and the associated challenges.
This will not require any medical certificate to be presented to avail the leave, as the firm acknowledges that the decision to take menstrual leave is at the discretion of individual members, according to a statement.
Amar Sinhji, Executive Director – Human Resources, Khaitan & Co, said, "We believe that by providing the option of Menstrual Leave to our members, we empower them to prioritize their health, setting a precedent for a more compassionate and equitable workplace where everyone can thrive."
The company also offers its members a range of other leave options such as Study Leave, Paternal Leave, Flexi Time and Adoption & Sabbatical Leave.
Khaitan & Co has over 1,000 legal professionals, including 240 Partners and Counsels, and presence in India and Singapore.
Click Here to Read more /Source link