Hr Library
Kyndryl India employees clean 1 kilometre stretch of beach in Chennai, ETHRWorld

hr.economictimes.indiatimes.com | www.ETHRWorld.com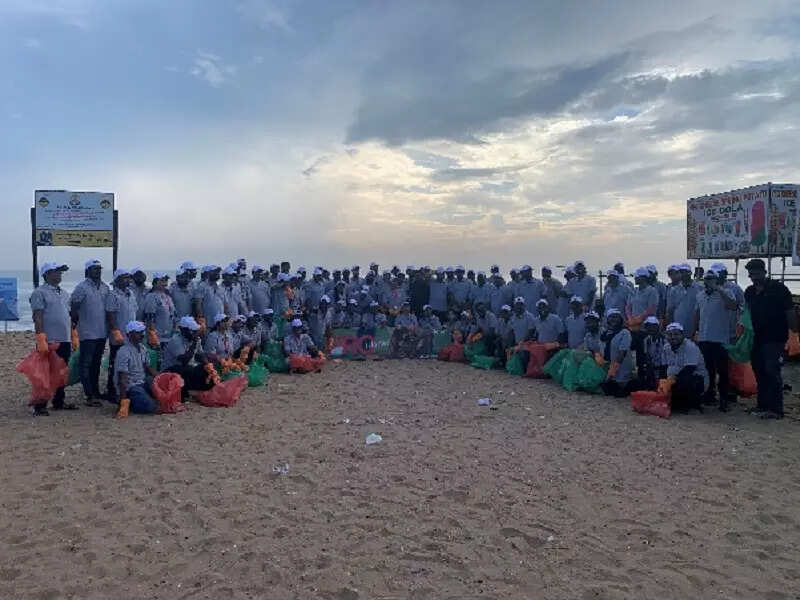 Kyndryl, a leading IT infrastructure services provider, on Friday organised a beach clean-up drive at the Besant Nagar beach, Chennai under its global Seastainability initiative that focuses on ocean conservation.
Over 100 employees, including leaders, environment enthusiasts and experts, cleaned one kilometre stretch of the beach and segregated dry and biodegradable waste, as a part of Kyndryl's commitment towards sustainable business practices and conserving biodiversity, according to a statement.
The half-day activity was organised in line with Kyndryl's 'Climate Action Pillar', a global initiative to support social and environmental causes, leveraging its technology and workforce to make the greatest impact.
By making investments in environment friendly technologies and boosting the adaptability and resilience of the communities most impacted by climate change, Kyndryl hopes to mitigate the effects of ocean pollution and global warming, as per the statement.
According to estimates by the United Nations Environment Programme, today between 75-199 million tonnes of litter can be found in the ocean. Apart from plastic waste, overfishing, climate change, pollution, habitat destruction, invasive…
Click Here to Read more /Source link