Hr Library
Lab Tech Could Not Go Forward with Sexual Harassment Claim

rss.shrm.org | Joanne Deschenaux, J.D.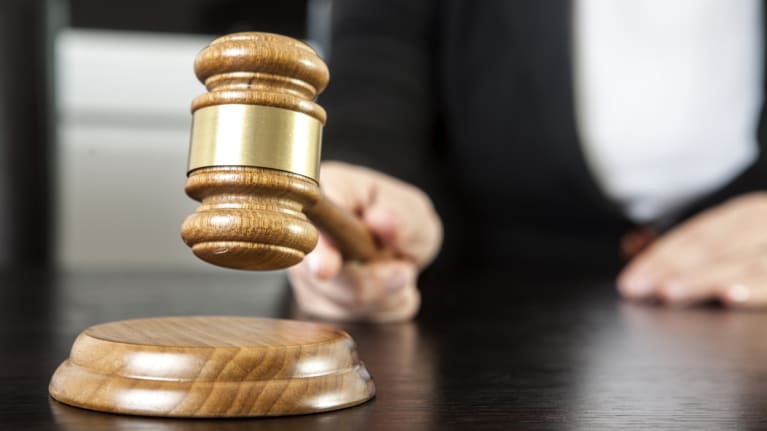 ​Takeaway: Where an employee alleging hostile environment sexual harassment never reported her supervisor's allegedly offensive comments to HR despite her employer's established anti-harassment policies, the worker could not go forward with her claim. 
​A research technician who was terminated after she failed to return from medical leave could not pursue her claims of sexual harassment based on hostile work environment in violation of Title VII of the Civil Rights Act of 1964 or retaliation under the Family and Medical Leave Act (FMLA) and the Americans with Disabilities Act (ADA), a federal appeals court ruled. The trial court correctly dismissed the claims before trial, the court said.
In June 2012, the plaintiff began working as a research technician in a laboratory at a medical school. At times, she got along with her supervisor, but she claimed that, starting in the fall of 2012, he began making verbally abusive and demeaning remarks about her work ethic, mental health and sexual orientation. She claimed that he called her a "typical Millennial" to imply she was spoiled or entitled and said that she seemed to be "off her meds."
Most frequently, the technician claimed, her supervisor commented on what he perceived as her sexual orientation. During a conversation about workout routines, he said women who exercise a lot, like the plaintiff, look "manly" and are "lesbians." The technician, a heterosexual woman, told her supervisor on multiple occasions that she was…
Click Here to Read more /Source link