By | Ujwala Thirumurthy | www.jobsforher.com
"Women need to shift from thinking 'I'm not ready to do that' to thinking 'I want to do that and I'll learn by doing it" – Sheryl Sandberg.
Aspiring women leaders, take note! You've been waiting in the wings long enough. Now, it's time to fly! 
Introducing SPJIMR's (SP Jain Institute of Management and Research) Online Postgraduate Certificate Programme in General Management for Women (PG-GMW), which will commence from March 2020.
Why is the PG-GMW unique?
SPJIMR recognises that women in the Indian workforce face an uphill task when it comes to rising in the corporate ranks. One of the major factors that hinder their professional growth is lack of reskilling/upskilling. The PG-GMW was born out of the idea that women need expert advice and training to help them climb the ladder to a successful career. 
The PG-GMW is tailored for women who want to:
Return to their professional careers

Clear the table for higher roles and responsibilities

Receive expert advice to excel in their roles

Start an entrepreneurial venture
A 'General Management Programme' with a difference, this course can help you set your sights on your career goals and nail them!
Advantages of Pursuing the PG-GMW
With this specialised online course, you'll receive numerous benefits that will clear up the path to a successful career.
It is sensitive to the challenges faced by women in the workplace

Provides online mentor support  

10-day intervention on campus – 5 days each over 2 contacts

Help in building resumes/profiles for corporate jobs
For details on the fee structure, click here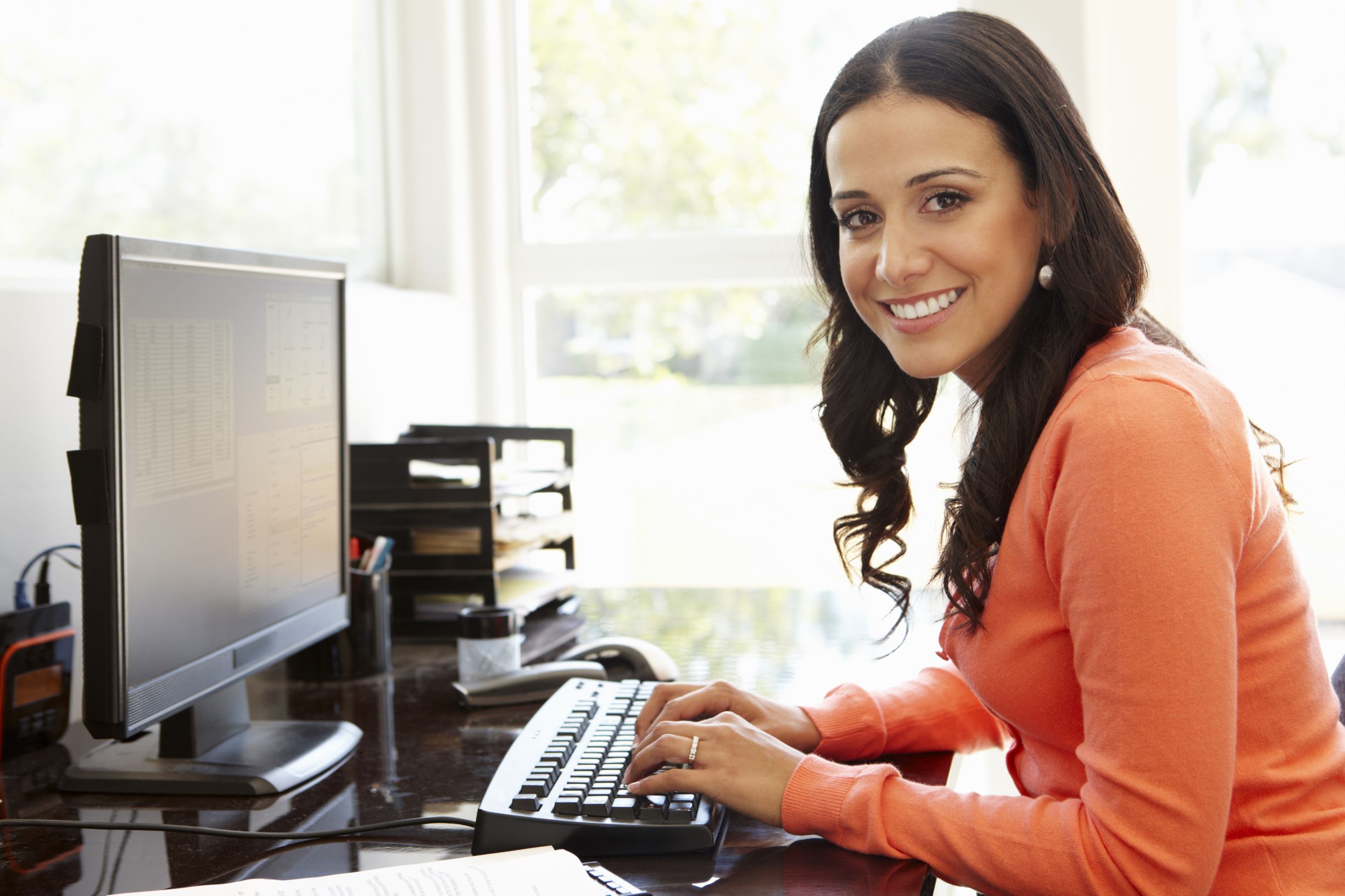 Eligibility 
The PG-GMW is open to women who are graduates in any discipline with 3 or more years of experience. 
This course is also open to women on a career break! 
The Three-Step Admission Process
Fill up Application form > Submit 'Statement of Purpose' > Personal Interview over Skype.
According to JobsForHer's DivHERsity Benchmarking Report 2019, companies have less than 10% women participation at leadership levels. It's time we change those numbers. It's time to get ahead in the game.
Republished with permission and originally published at www.jobsforher.com