Hr Library
Lanxess to cut 870 jobs worldwide, HR News, ETHRWorld

hr.economictimes.indiatimes.com | www.ETHRWorld.com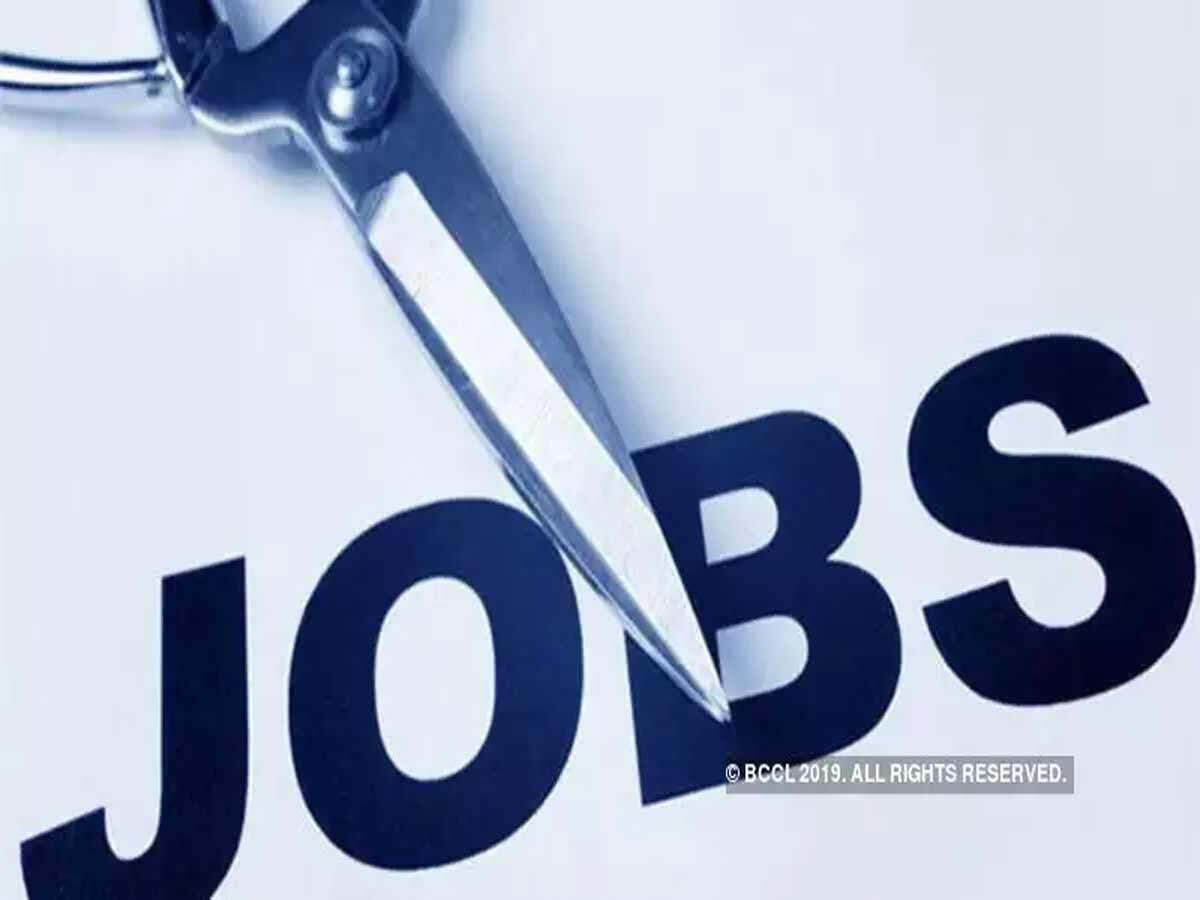 Germany's Lanxess plans to cut 870 jobs worldwide, citing weak business amid the deep crisis of the country's chemicals sector, a company spokesperson said on Wednesday.
The spokesperson said 460 jobs would be cut in Germany, where Lanxess currently employs around half of its 13,000 worldwide workforce.
Chief Executive Matthias Zachert in August had set out plans to trim costs, including job cuts, and called on German politicians to support the struggling industry after the company's second-quarter profit fell by more than half.
Lanxess had said implementing these measures would cost around 100 million euros, adding that it would result in annual savings of around 150 million from 2025.
The chemicals industry, as the largest gas consumer in Germany, has been flagging rising energy prices since the outbreak of the war in Ukraine.
Earlier this month, the Ifo economic institute said the sector had slipped further into crisis, pointing to the results of its latest survey that showed dwindling order books and weak foreign demand.
German chemicals giant BASF in February said it would cut 2,600 jobs and stopped its 3-billion euro share buyback programme due to "profound changes in the global economy".
…
Click Here to Read more /Source link