Hr Library
Law Firms Sued Over Inclusion, Equity and Diversity Programs

rss.shrm.org | Leah Shepherd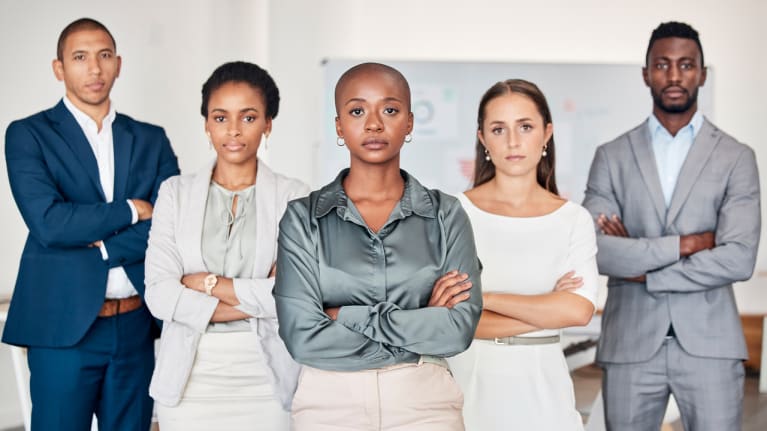 ​At least two large law firms have changed their inclusion, equity and diversity (IE&D) programs recently, after being sued by an anti-affirmative action group, the American Alliance for Equal Rights, founded by conservative activist Edward Blum.
Separate lawsuits brought by another group founded by Blum led to the U.S. Supreme Court's ruling that outlawed affirmative action in college admissions in June.
We've gathered a group of articles on the subject from SHRM Online and other trusted news sources.
Law Firms Under Fire
Blum's group sued U.S. law firms Perkins Coie and Morrison & Foerster over fellowships they offer to promote diversity in the workforce. The group is considering similar legal action against law firms Winston & Strawn, Hunton Andrews Kurth, and Adams and Reese. It said the diversity programs excluded white students and applicants.
In response, Adams and Reese said it would not continue its summer-associate program that was open to first-year law students who were members of racial and ethnic minority groups and other disadvantaged groups.
Meanwhile, the law firm McGuireWoods has created a dedicated team to help companies reduce their legal risk, noting increased legal, shareholder and other scrutiny of corporate IE&D programs. McGuireWoods is at least the third large U.S. law firm, after Simpson Thacher & Bartlett and Gibson, Dunn & Crutcher, to announce an initiative for clients facing such legal threats.
Widening Program…
Click Here to Read more /Source link