Hr Library
Lawsuit says Gannett discriminates against white workers to meet diversity goals, ETHRWorld

hr.economictimes.indiatimes.com | www.ETHRWorld.com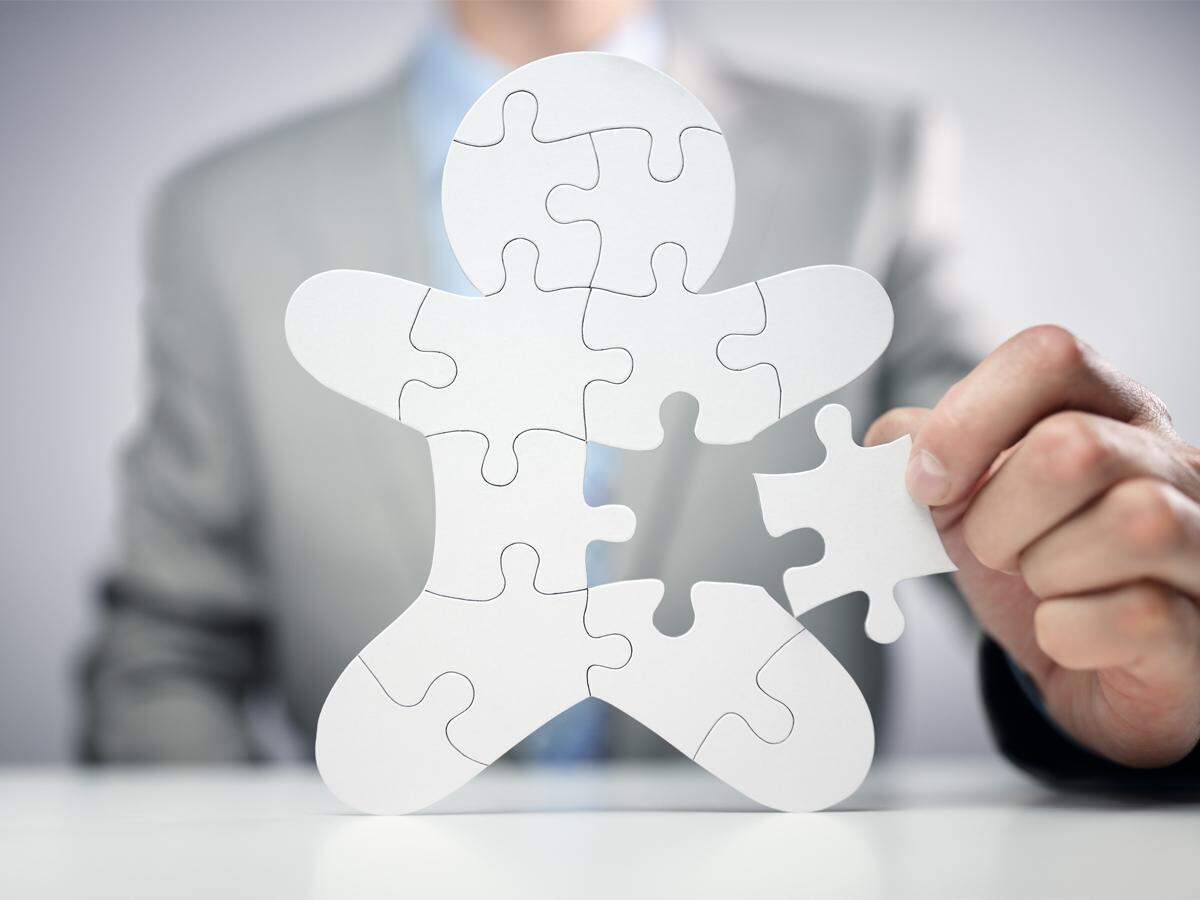 By Daniel Wiessner
Gannett Co Inc, the largest U.S. newspaper publisher, is facing a lawsuit claiming its efforts to diversify newsrooms led to discrimination against white workers.
The proposed class action was filed in Virginia federal court on Friday by five current and former Gannett employees who say they were fired or passed over for promotions to make room for less-qualified women and minorities.
The plaintiffs say those decisions were driven by a policy announced in 2020 under which Gannett aims to have its newsrooms reflect the demographics of the communities they cover by 2025.
Gannett has also tied executive bonuses and promotions to success meeting the goals outlined in the policy, according to the lawsuit.
"Gannett executed their reverse race discrimination policy with a callous indifference towards civil rights laws or the welfare of the workers, and prospective workers, whose lives would be upended by it," the plaintiffs said in the lawsuit.
Polly Grunfeld Sack, Virginia-based Gannett's chief legal counsel, said the company always seeks to recruit and retain the most qualified workers.
"We will vigorously defend our practice of ensuring equal opportunities for all our valued employees against this meritless lawsuit," Sack said…
Click Here to Read more /Source link