Hr Library
Leading Change in the New Way of Doing Work, HR News, ETHRWorld

hr.economictimes.indiatimes.com | www.ETHRWorld.com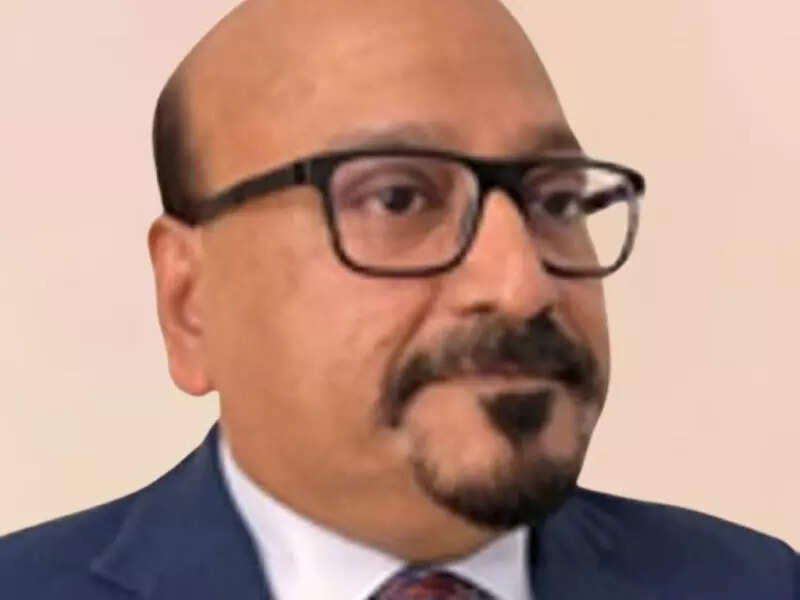 Few times in history have seen transcendental change at the scale that was witnessed over the last couple of years. This has been especially true for businesses, many of which have been scrambling to adapt to the new way of doing things.
While organizational change can take many forms – corporate restructuring, turnarounds, cultural changes, right-sizing employee base, relocation, reengineering etc, the reason for change is usually the same. Organizations usually change to adapt to newer, more challenging environments.
Change can often be a good thing, especially when the decision to make the change stems from a situation that necessitates it. But it also makes people very uncomfortable. Most people are naturally averse to change, and can feel threatened by the process, bringing only the negative consequences of the change front and centre.
This is where leaders must step up and be transparent about the reasons for which the change is being affected and be upfront about the benefits and costs associated with the endeavour. For leaders, truly understanding why the change is necessary cannot be understated – to effectively craft a plan that addresses the concerns appropriately, one must be fully cognizant of all internal and external forces at play.
Once the reasons for the change are fully understood, a strategic plan of action must be…
Click Here to Read more /Source link