Hr Library
Lean on SHRM Chapters and State Councils for Certification Prep

rss.shrm.org | SHRM Certification Staff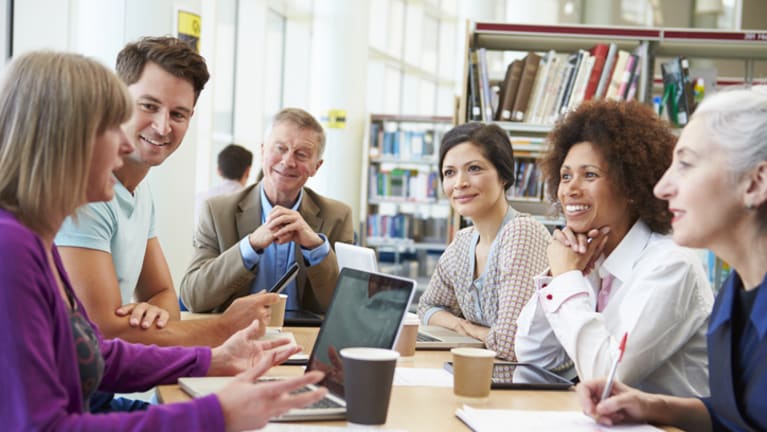 ​In July, we began a series of feature articles focusing on the benefits of belonging to a local SHRM chapter and becoming involved with the state council in the state where you live. The varied ways they support your individual professional development are innumerable.
The first article focused on SHRM certification test preparation and test-taking tips from chapter and state council members. This month's feature article focuses on preparation courses, study groups and study buddies. Note that in September, we'll talk about helpful add-ons to your study plan and additional strategies for success—like leveraging your network, using flashcards and notecards, and drilling practice question sets. These tips on preparation courses, study groups and study buddies come directly from chapter or state council members who teach or who have been part of a local study group. 
Know and Leverage a Variety of Study Options
One fact is certain: To be successful and achieve SHRM certification, it is imperative that you study. The SHRM chapters and state councils are part of this equation. 
Advice from previous test takers in this article will help you jumpstart your own study journey by focusing on the methods your colleagues from SHRM chapters and state councils found valuable when studying for their own SHRM certification exam. Investigate your options. Consider joining a study group, even if you choose self-study! These tips from chapter and state council members will help guide…
Click Here to Read more /Source link