Hr Library
Legislation and Ballot Initiatives Pending in Massachusetts

rss.shrm.org | Gary J. Lieberman and Puneet Dhaliwal © Littler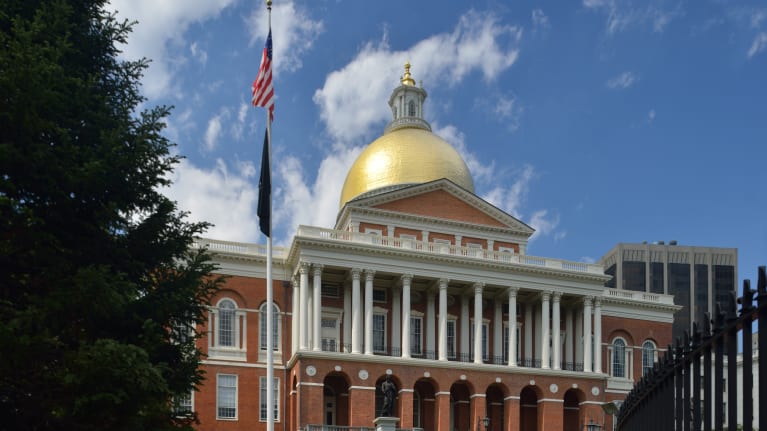 ​The Massachusetts legislature has introduced a series of employment-related bills that, if enacted, will require employers across the state to establish, revisit or revise policies and practices.
In addition, there are two certified ballot initiatives that, if they ultimately make it on the November 2024 ballot, will allow voters to decide whether app-based rideshare and delivery drivers are independent contractors. 
Below is a brief overview of some notable Massachusetts pending legislation and ballot initiatives that would affect employers.
Pending Legislation
Treble Damages Avoidance (House Bill 1944): Under the Massachusetts Wage Act (MWA) and the Supreme Judicial Court's decision in Reuter v. City of Methuen, an employer can be liable for treble damages for failing to pay employees their final wages and accrued vacation pay on the last day of employment. This bill clarifies the process and standards for employers to pay out any wages due to an employee at the time of termination, protecting employers from lawsuits under the MWA seeking treble damages without an intermediary warning. Under the terms of the bill, employees making post-employment termination claims seeking to recover unpaid compensation and treble damages must first make a written demand to the employer, specifying those sums. The employer would then have 15 days to respond or cure the employee's demand, without incurring statutory treble damages during that time. If an employer can make a good-faith…
Click Here to Read more /Source link