Hr Library
Lenovo plans to hire 1,000 techies at its shared support centre in Bengaluru, ETHRWorld

hr.economictimes.indiatimes.com | www.ETHRWorld.com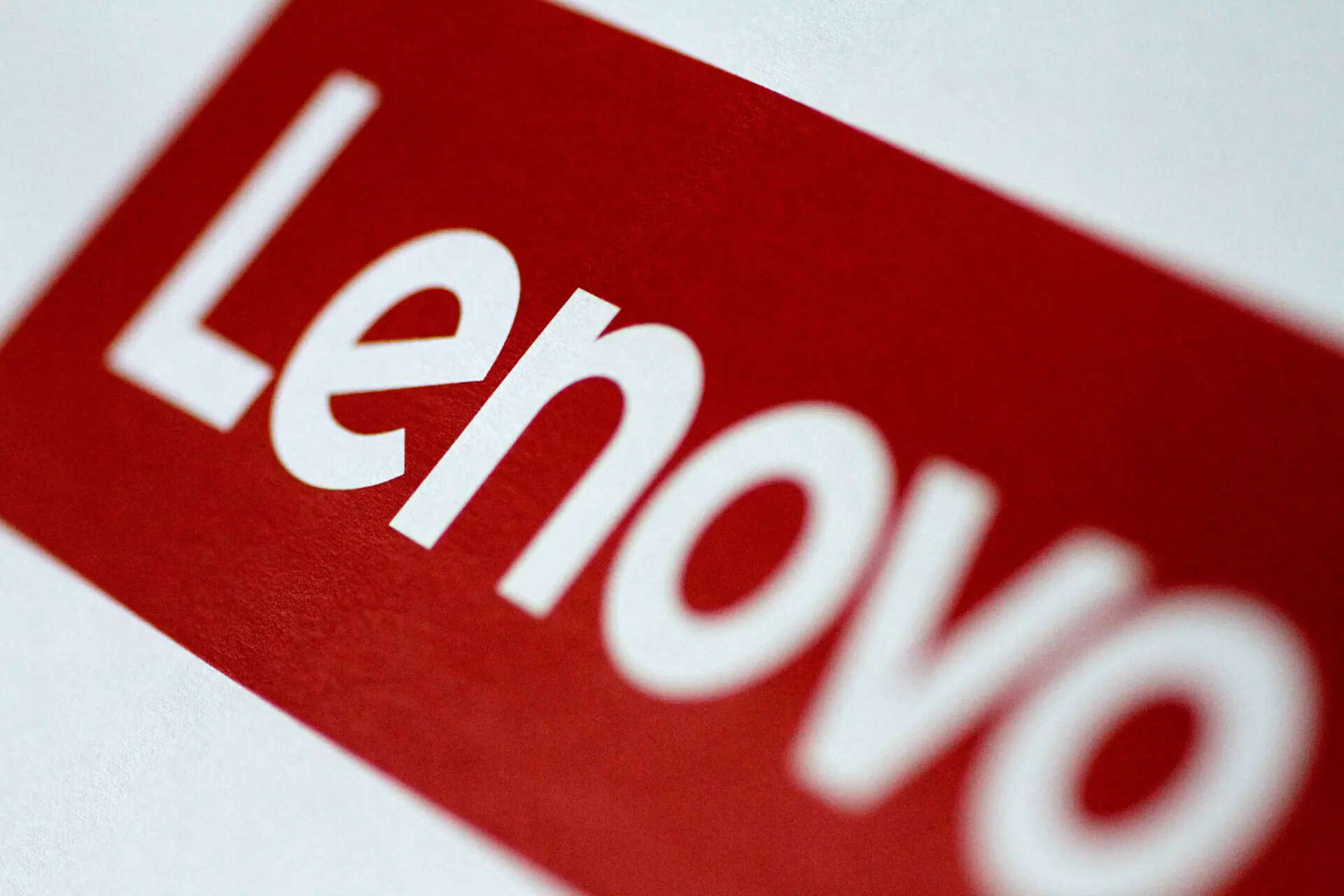 New Delhi: PC maker Lenovo plans to hire around 1,000 technical people at its first shared support centre opened in Bengaluru for global customers, a senior company official said on Wednesday. The centre will provide technical support to its customer across various verticals.
"As we launched the Shared Support Center, we are about 100 people strong and as we grow, we will add to the 1,000 number," Managing Director of Lenovo India Shailendra Katyal told PTI.
The company has not disclosed the investment amount.
"This strategic infrastructure investment is poised to drive exponential growth, offering cutting-edge solutions and services while solidifying Lenovo's position in India as a prominent global tech hub. We take pride in contributing to the nation's progress and job creation, while empowering businesses worldwide," Katyal said.
The centre has a Digital Workplace Solutions (DWS) setup team for employees working remotely and in hybrid modes, the company added.
The facility will deliver remote infrastructure managed services (RIM) on IT infrastructure like servers and operating systems, as well as information security services.
It also harbours a Network Operating Centre (NOC) and a security Operation Centre (SOC), Lenovo added.
Lenovo said that it makes about 50 lakh units of company's products in India each year.
The company clocked USD 1.9 billion in revenue in…
Click Here to Read more /Source link