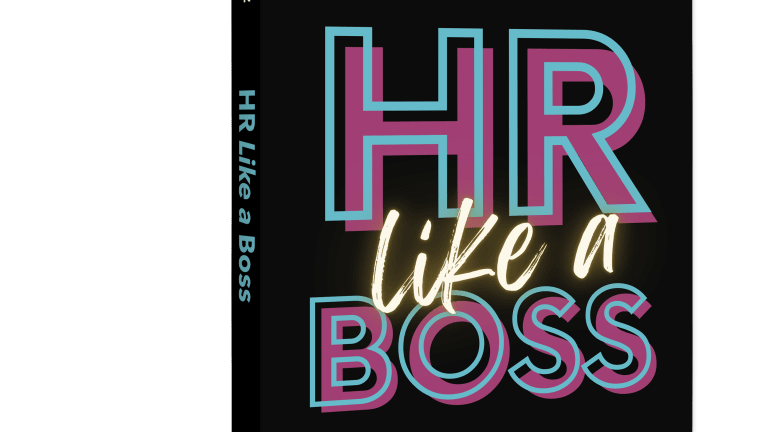 ​Over time, the responsibilities for maintaining and advancing an organization's HR technology have shifted from technical professionals working in the HR department (like human resource information system managers and human capital management analysts) to HR pros who have other functional responsibilities—and must learn how to best use the technology available to them.
To help you stand out by better leveraging your HR technology, consider these factors that have remained relatively constant: First, a dichotomy exists between what clients expect and what they actually receive from their HR technology service providers. Clients must understand exactly what their HR technology can and cannot do.
Second, payroll is of utmost importance in any HR technology system implementation or optimization project. Too many organizations overlook the payroll function, underestimate its importance or fail to involve the people responsible for payroll in the decision-making process when selecting, implementing and optimizing HR technology.
And beyond payroll, other critical functional areas like workforce management and benefits administration are often overlooked as the complexity of integrating the benefits process and systems with the HR technology and various carriers is underestimated.
HR professionals make their lives and jobs so much easier by intentionally and carefully leveraging technology to eliminate mundane and antiquated tasks. By taking the time to build an HR tech stack that you can use to your advantage, you will gain more time each day to focus on strategic initiatives. Use this time to prioritize how you can drive results and positive change for your employees and organization.
To avoid some of the common pitfalls that come with technology transformation, follow these steps with your current technology before thinking about, buying or implementing a new system.
Strategize
Precisely define what you want your technology stack to look like and how to best leverage it within your company. This is a "close your eyes and imagine what you want it to be" exercise. Do not cloud your judgment and limit yourself with your current environment!
 
Assess
Take the time to examine the current state of your tech stack thoroughly. Consider hiring an unbiased resource who has subject matter expertise in your existing systems. Develop a current state and future state visual of your environment.
 
Plan
Once your discovery process and assessments are complete, it is time to plan your priorities, timing, resources, module deployment, self-service and so on.
Train
Once you're committed to an HR technology platform, your entire team must complete the available and often free training on your application. It is amazing how many clients do not take advantage of vendor training opportunities. Once you have completed your training, find online and in-person user group communities.
Standardize
Wherever you can, standardize your business practices across your various business entities and companies. For example, look to create uniformity with aspects of your business like pay codes, work rules, earnings, deductions, pay dates and pay periods.
Stabilize
Take the time to create a solid foundation ensuring your basic modules are stabilized, especially payroll, core HR, benefits and workforce management. You and your team are prepared to optimize your HR technology by creating this solid footing.
Optimize
Once your system is on solid footing, you are ready to optimize the tool and take advantage of some of the bells and whistles that may be the exact reasons you selected the system. Taking a strategic approach and developing an optimization project plan to ensure everyone within your organization is on the same page will increase your chances of truly enhancing your system. Carefully consider items like the availability of resources, other strategic initiatives, competing projects and PTO schedules to set up your team to optimize your HR technology fully.
Partner
The idea of partnering with your vendor has become a lost art. No matter what, it is critical to develop a personal rapport and relationship with multiple players at your provider company—including your sales representative, relationship manager, customer service manager, and one or two executive leaders. When an issue arises or the vendor does not deliver on their end of the bargain, you can quickly connect with your established points of contact. Not to mention, it will help you when negotiating future contract extensions and purchasing new services.
Document
Documenting might seem like a mundane step in the process, but it is necessary throughout your use of your HR technology. Taking the time to document the steps needed to conduct critical business practices like onboarding, payroll and offboarding will pay major dividends. It will allow you to truly understand every aspect of a particular process, uncover inefficiencies and create a reference tool if an important employee is out and someone else is tasked with the work.
Transform
The work you have done building out self-service, workflows, sequences, next-level modules and system automation has prepared you to truly leverage your HR technology and change the way you do business. You are now in a position to implement some machine learning, AI, surveying tools and analytical gadgets that can help make your HR technology a differentiator for your organization.
Excerpted from HR Like a Boss: Your Guide to Amazingly Awesome HR by John Bernatovicz (SHRM Books, 2023).