By | Ujwala Thirumurthy | www.jobsforher.com
So, let me start by asking the stereotypical question that we all get asked in our younger years.
"What would you like to be when you grow up?"
I don't know how many of us here knew or had any idea what that even meant in order for us to answer it. 
In fact, I don't think that question itself is correct. It should ideally be, " What would you like to do when you grow up"?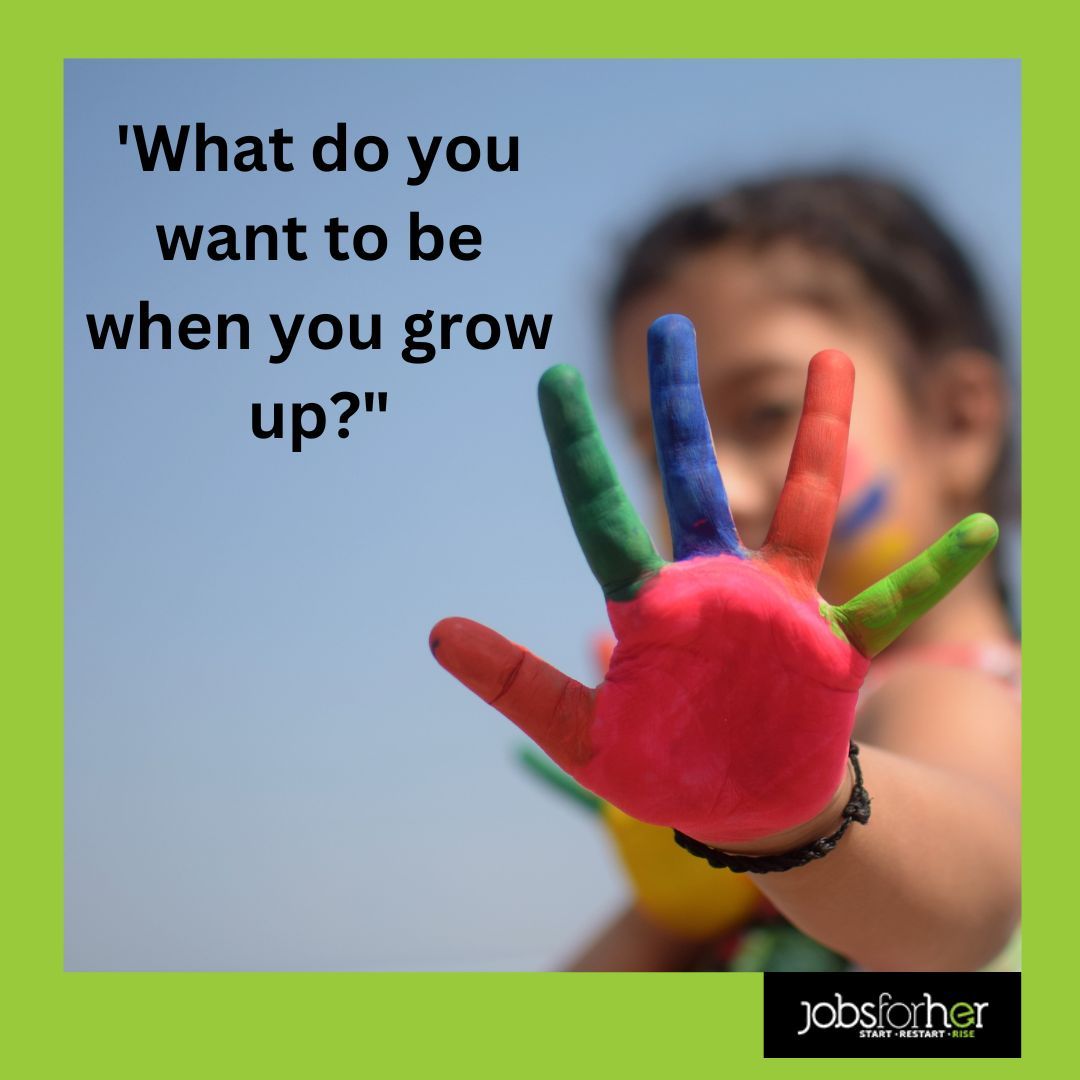 But at age 9, when I was asked that question, it was followed by a sheepish grin because I for one had no idea, and I would end up making up something in my head just to get out of the situation. 
Today, when I ask my daughter (10 yo) what she wants to do when she's grown up, she simply says "I want to be an artist or a teacher who teaches art because I love children."
As you jog your memory and laugh at those silly moments that you had as a child and now with your children, I want to tell you about an interesting article that I came across. And here's why it's important. Not only was it all over social media but it was a lesson in faith.
It seemed peculiar initially but it made me realise a lot of things.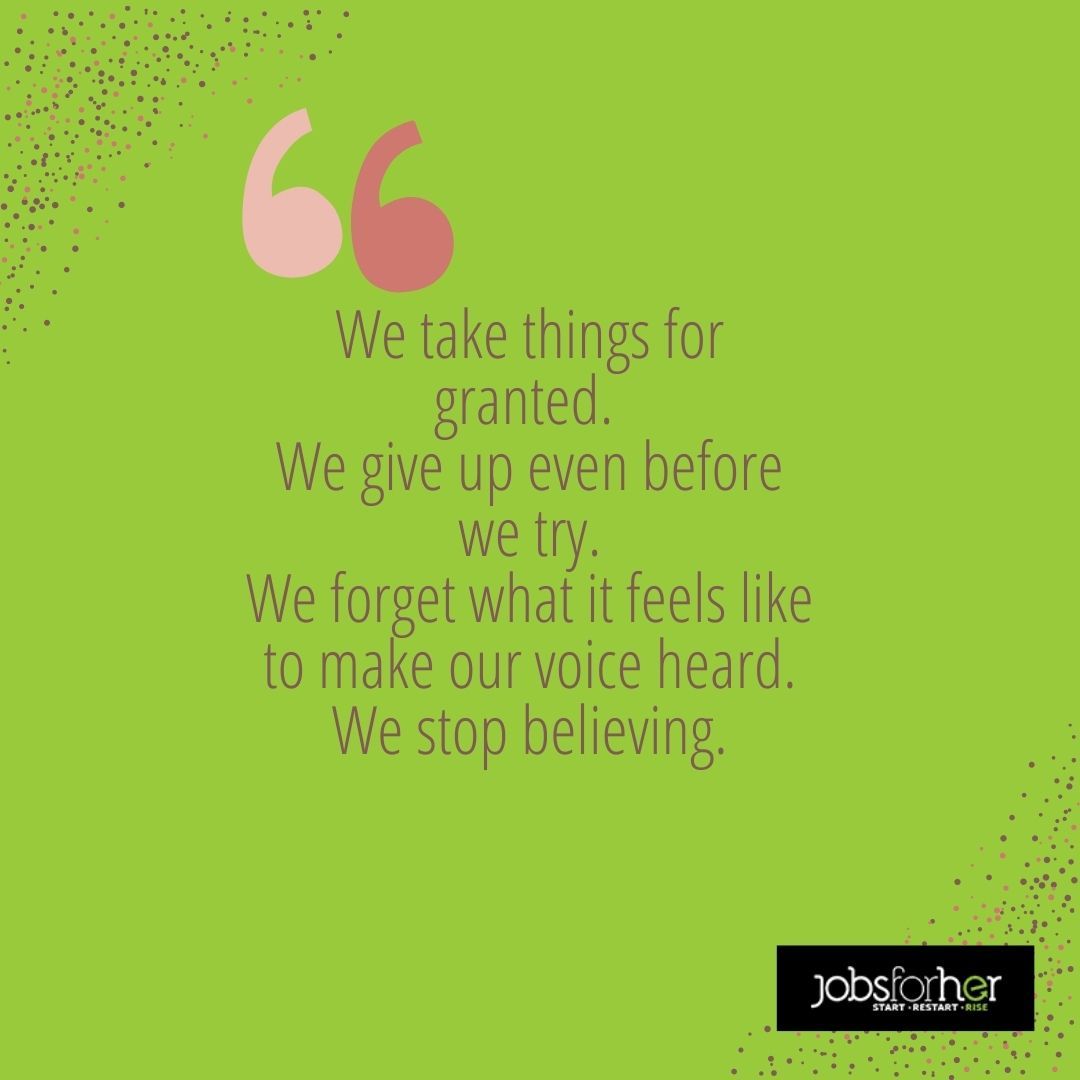 But on the bright side, according to the article, "You never know when you might make a huge difference in another person's life, so always assume you can".
Here's the story.
A 7-year-old boy who was having a candid chat with his mum about what he wanted to do when he grew up, wrote a very heartfelt letter to his favorite toy company- Lego!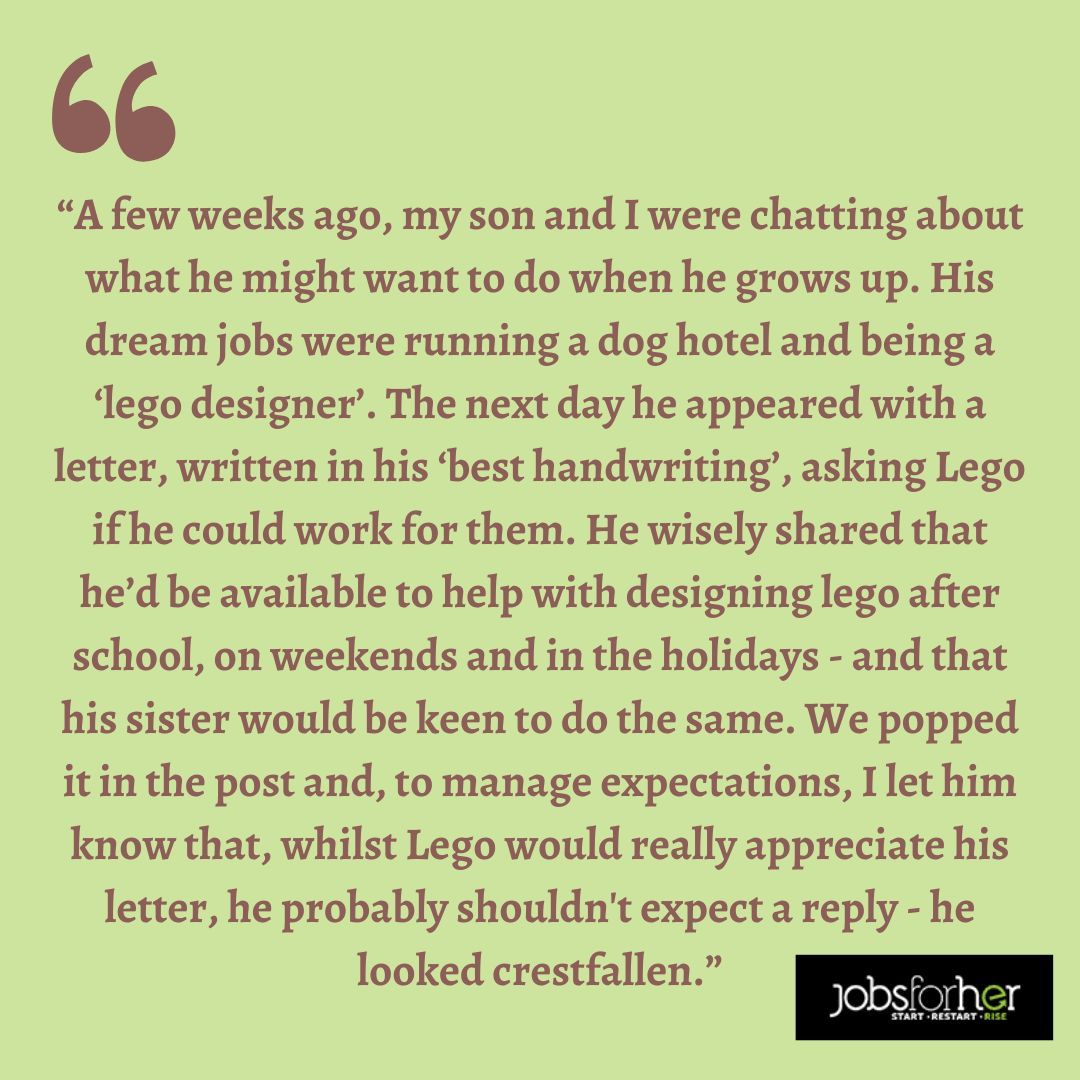 And here's the reply he received from the VP and General Manager of Lego UK & Ireland.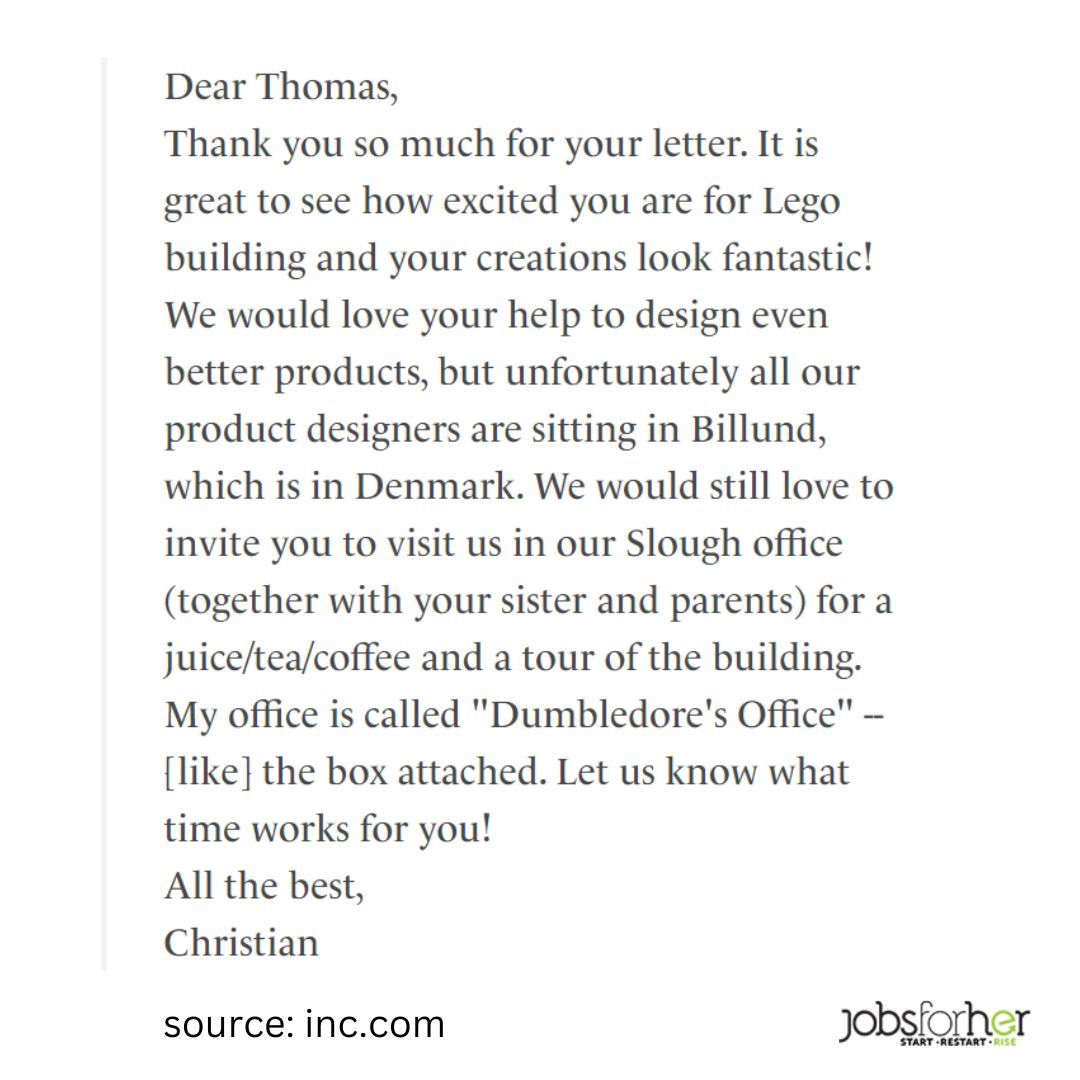 While this story is a lesson to remember, it's also a good way to dig into our own confidence and see how much of it we carry forward into adulthood. 
I'm sure we were all very adamant until we got that piece of cake or a toy or a ride in the rain when we were as young as 6 years old. 
But today, we find it hard to do what makes us happy, because we're so caught up in the perception that others have of us. 
Let fear not hold us back, but instead help us take the leap and see what happens.
We may not all be Thomas, but we sure can be what we are capable of.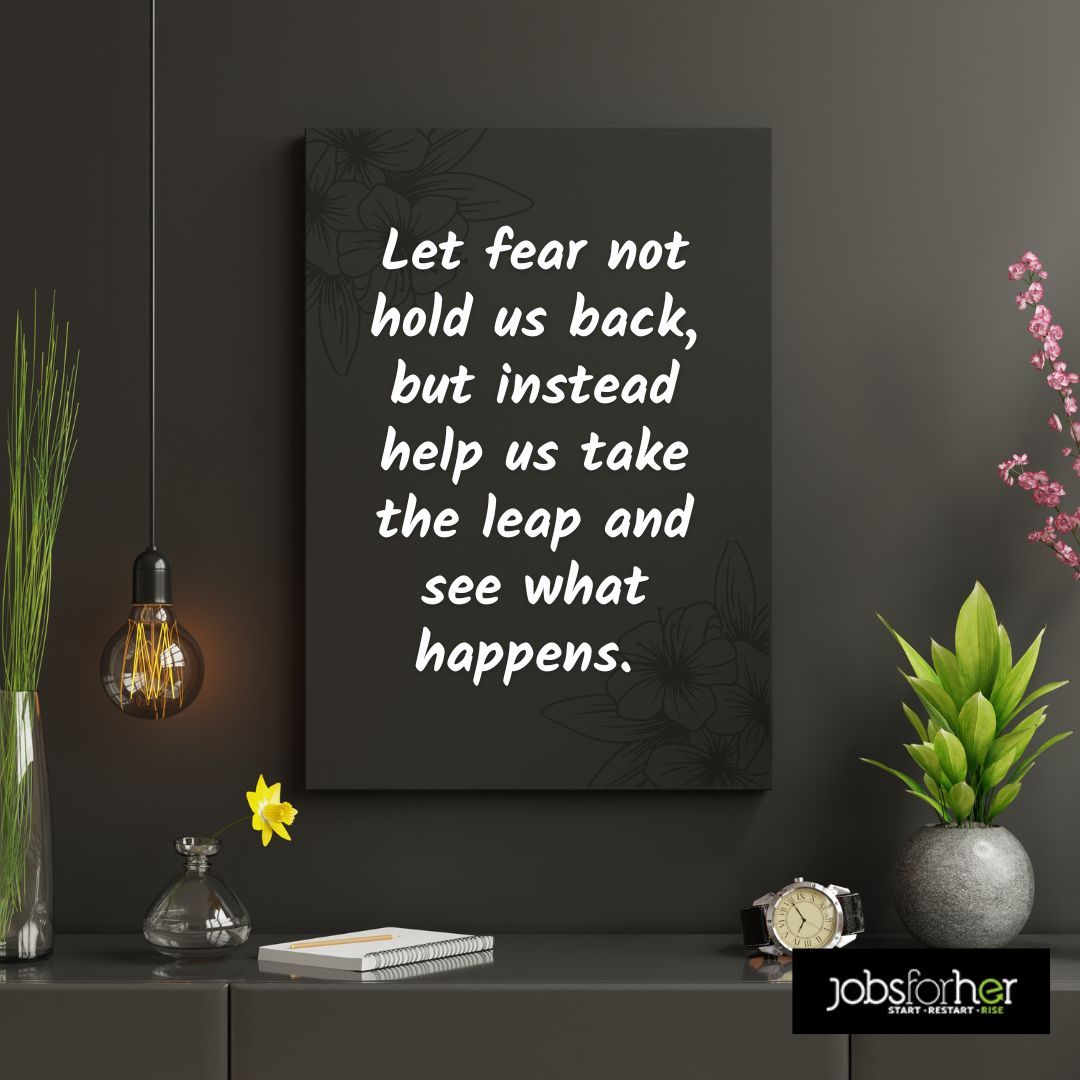 Let the fear of failure not keep us from moving forward. Because if you are confident about your own potential no one can take that away from you.
Find programs that can get you ahead in your game.
Find opportunities that allow you to dig into your potential.
Republished with permission and originally published at www.jobsforher.com