Hr Library
Little appetite for AI recruitment in HR, survey finds

www.personneltoday.com | Rob Moss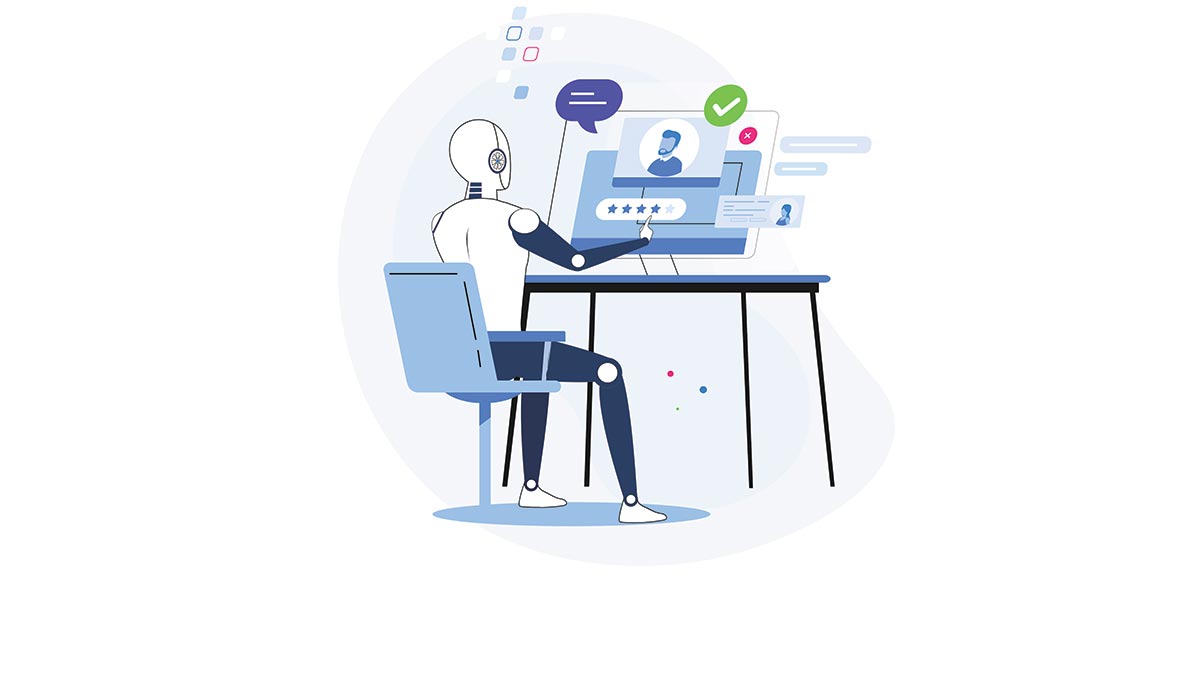 A survey has found that nine out of 10 senior HR professionals say their organisations do not use artificial intelligence (AI) in their recruitment and very few are planning to in future.
The Recruitment and Employment Confederation surveyed 167 senior HR professionals in different size organisations across the private and public sectors and found that only 8% reported using AI.
Of the 92% of respondents who did not use AI, only 3% said they intend to use it in the next year.
Of those HR professionals who reported using AI, 54% use it to help with sourcing candidates, for example with AI-generated job adverts or AI-based targeted advertising.
A total of 44% use it to help with candidate interviews and selection, 29% use it to help with screening candidates (for example, automated CV sifting, AI-based psychometric testing), and 27% use it for candidate onboarding.
Kate Shoesmith, deputy chief executive at the REC, said: "Hirers must play tech catch up with jobseekers who are already way ahead of them in their use of AI. HR professionals must start to embrace AI if they want to successfully attract and retain top talent.
"AI can speed up and make processes easier for HR professionals such as scheduling and personal training plans. After all, there is nothing more productive for organisations than to hire the right person, optimise their performance and keep them."
Shoesmith added: "HR departments still have plenty of time to turn to external support from…
Click Here to Read more /Source link