Hr Library
Long-term sickness crisis: how employee data can help

www.personneltoday.com | Alun Baker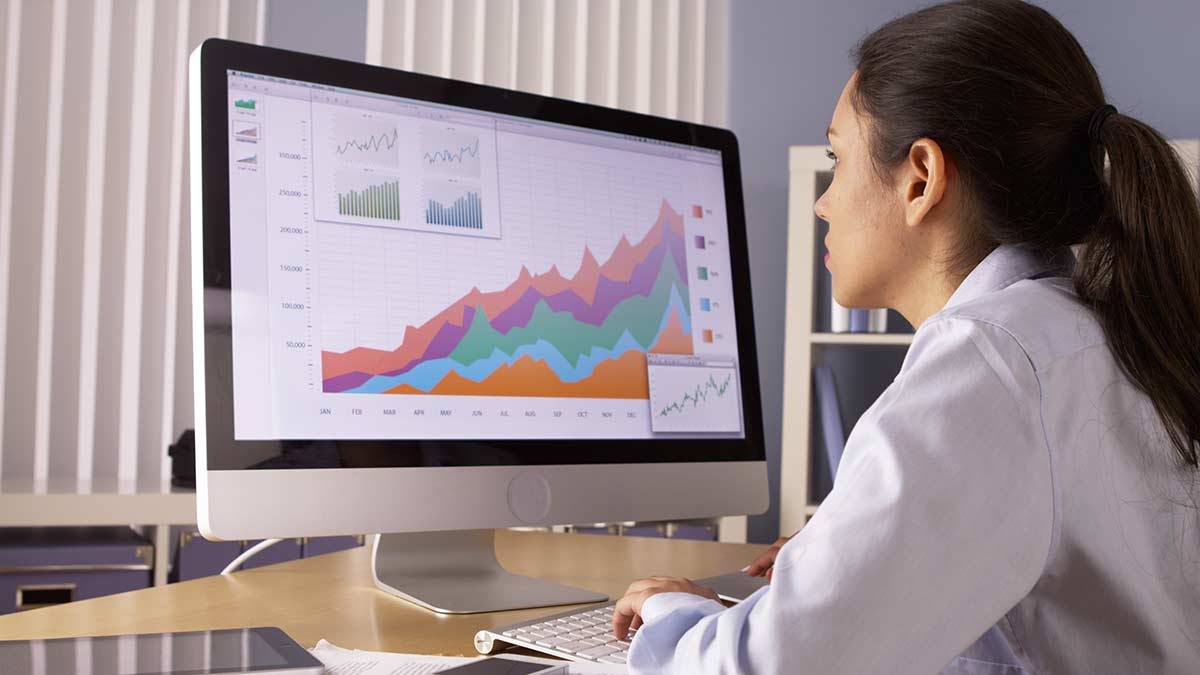 Improving access to occupational health services alone will not solve the UK's long-term sickness crisis. Employers need a better grasp of what their people data tells them, writes Alun Baker.
Earlier this year, a new record was set for the number of people in the UK not working due to long-term sickness. ONS figures showed that for every 13 people working, one was on long-term leave due to illness. Altogether, nearly half a million more people are out of the workforce due to ill-health than before the pandemic.
This steep rise in absence is having a marked effect on the UK economy, with many businesses facing difficult choices as a result of their reduced workforce.
In response, the government has said it hopes to tackle the long-term sickness issue with proposed new measures, which focus on driving increased access to occupational health services amongst other things. This is a laudable effort, but arguably the changes won't do enough to address the root causes of the problems we're seeing.
One major issue is that current occupational health support mechanisms simply aren't fit to meet the needs of the modern workforce. As a discipline, occupational health was developed in the 1970s, primarily for an industrial workforce to protect workers in the event of accidents. Today's employee needs are much more diverse, including an increasingly remote workforce, an increase in mental health issues, and wider societal issues of isolation and burnout.
In short, there…
Click Here to Read more /Source link