Hr Library
Low-code software platform Airtable to lay off 27% of workforce, ETHRWorld

hr.economictimes.indiatimes.com | www.ETHRWorld.com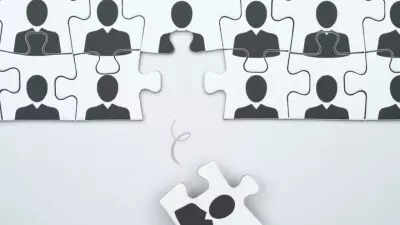 San Francisco: a low-code platform for building collaborative apps, has announced to lay off about 27 per cent of the workforce, or 237 employees, in the second round of job cuts.
According to Forbes, the cuts are part of a strategy to focus the company on winning large enterprise clients while also controlling spending.
"The market has tipped towards favouring efficient growth over growth at all costs. We must operate the business in a more mature way that puts us on a path to become a public company and to have durability and efficiency in how we grow," Howie Liu, Airtable's founder and CEO, was quoted as saying.
According to Liu, Airtable was caught up in the hiring frenzy that swept the tech world following the easy-money days that followed the Covid-19 lockdowns of 2021.
"It's a sickening feeling. I made the decisions that got us here, but it would be even worse to not make a change because if business continues on in this way, it would not be ideal for anyone — the employees, the investors, or the company," he said.
The layoffs will be company-wide, with the largest impact on product and sales teams focused on selling and servicing smaller clients, the report mentioned.
In December last year, Airtable laid off over 250 employees or 20 per cent of its workforce across…
Click Here to Read more /Source link