Hr Library
LTTS to hire 2,000 people this fiscal to drive auto IT solutions, ETHRWorld

hr.economictimes.indiatimes.com | www.ETHRWorld.com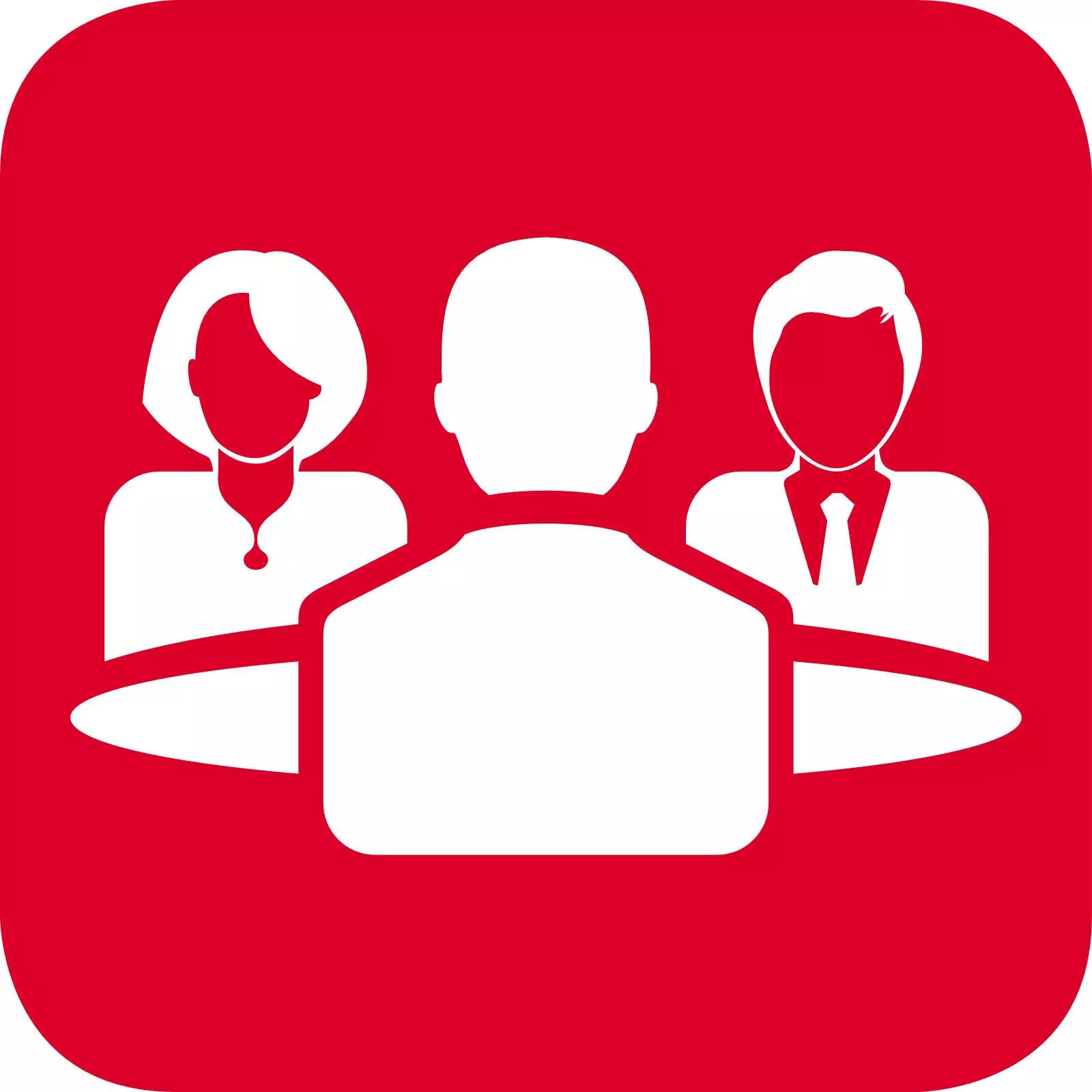 Growing demand for software defined vehicles have accelerated hiring plans of Larsen and Toubro Technology Services (LTTS), with the company planning to hire an additional 2,000 people in the ongoing fiscal, said CEO Amit Chadha. Speaking to ET, Chadha said that the L&T Group company took its bet on EVs during the pandemic and has since built a range of solutions covering the entire product development cycle of SDV-led electric vehicles. "We have got close to a 200 member team right now working with OEMs and tier one companies in this area and we planned to take this to more than about 2,000 people before the end of the year," said Chadha.
"During the pandemic we decided to focus our work on electric autonomous connected vehicles. Within this, EV was the first focus area where we invested in a set of labs," said Chadha.
"This helped us gain traction and market share including signing an almost $100 million deal with a tier one auto major. And expanding our operations across Munich, Gothenburg and Detroit," he said. The company has already onboarded over 700 freshers during the ongoing quarter, he said.
Back to top button