Hr News
Mahindra Group CEO Anish Shah's secret to work-life balance – 16-hour work days, ETHRWorld

hr.economictimes.indiatimes.com |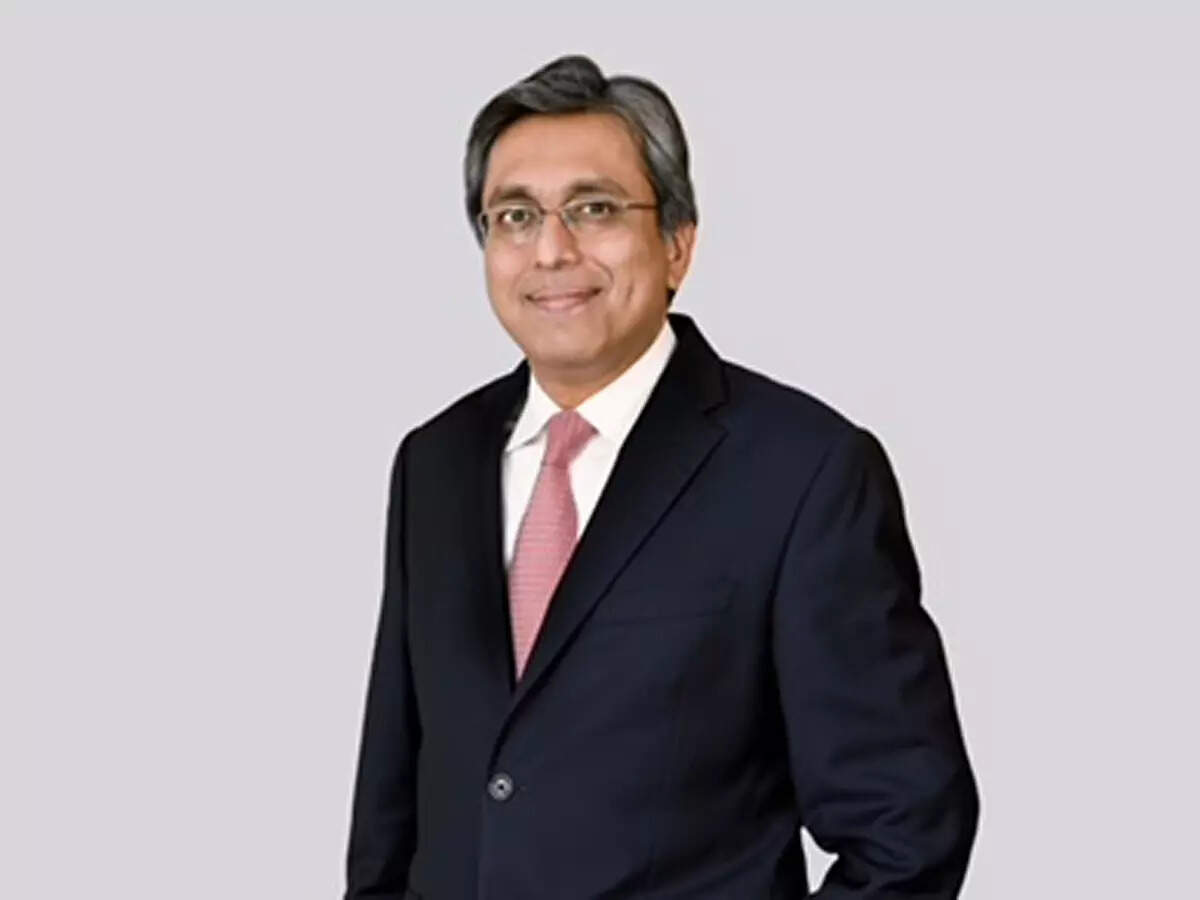 In the current climate of hustle culture, every moment not spent at the office feels like a wasted moment, especially when you're leading a team of thousands. Amid this demand for constant productivity, how does one manage to shoulder high levels of responsibility without burning out?
For Anish Shah, managing director and CEO, Mahindra Group, the secret lies counterintuitively in 16 to 18-hour workdays. Here's why:
Balancing act

When asked at a recent edition of TiEcon about how he manages to maintain a work-life balance, Shah emphasised the need for one to set their own priorities. "Be clear about where you want to go and how much you want to sacrifice. I would spend weekends with my family and work 16/18 hours on weekdays," he shared. It is important, he says, to set this balance between work responsibilities and those of family to avoid regrets in the future. "My family too was well aware of this division; they would not expect to see me during weekdays; (because they knew) the weekends were reserved for them. I would travel to the US during the week and come back for the weekend to spend time with my boys." Shah has two sons, Niraj and Vivek.
The need to prioritise family is one Shah learnt from his mother, Smita Dalal. "My mother was an entrepreneur who started a packaging and printing company. It took her a lot of courage to do…
Click Here to Read more /Source link