Hr Library
Mahindra top recruiter in Cluster 2 of IIM-Ahmedabad summer placements, ETHRWorld

hr.economictimes.indiatimes.com | www.ETHRWorld.com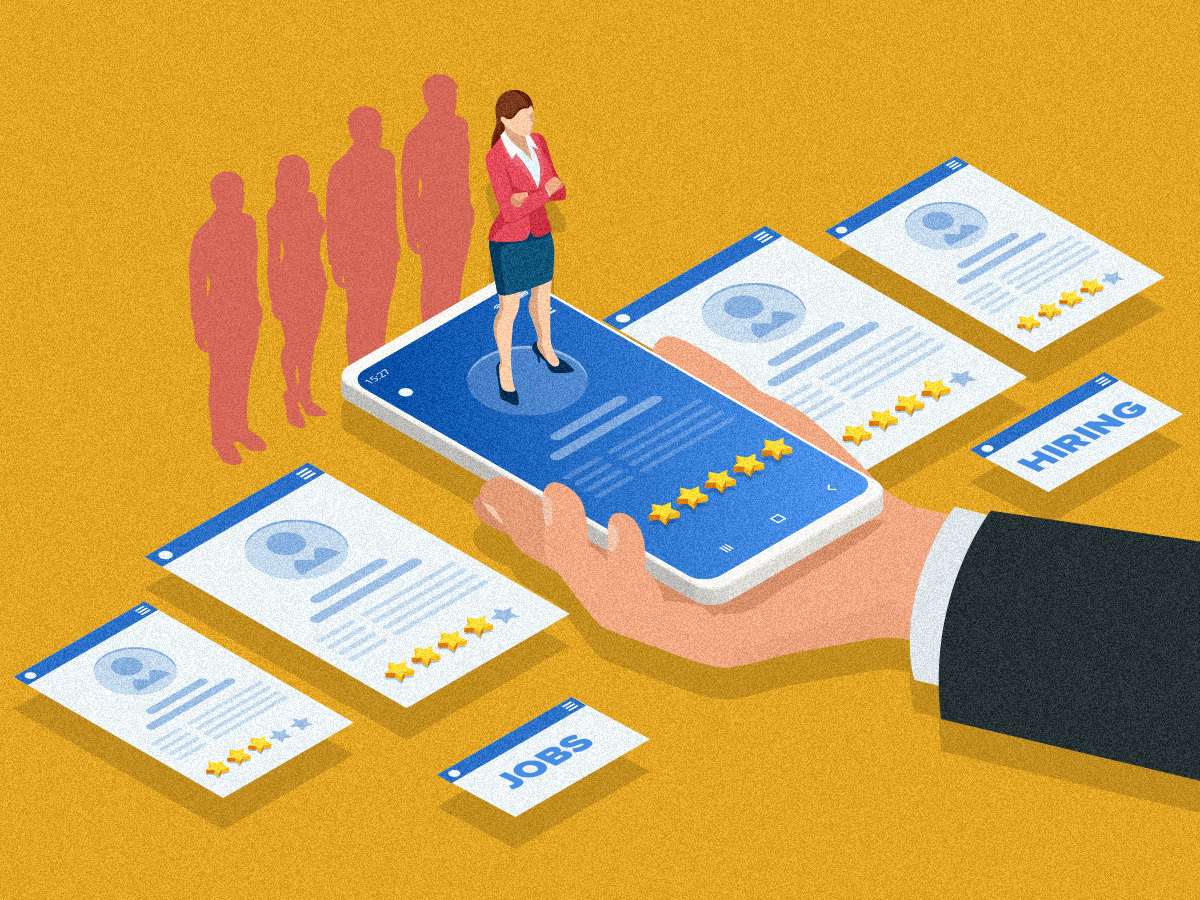 Bengaluru: The Mahindra Group was the top recruiter with 11 offers in Cluster 2 of IIM Ahmedabad summer placements, followed by the Adani Group. HUL was the top recruiter in consumer goods & durables and Amazon in the retail B2B & B2C cohort.
Alkem Laboratories was the top recruiter in the pharma & healthcare cohort, the institute said in a statement.
The firms that participated in Cluster 2 for the PGP class of 2025 comprised seven cohorts – advertising and media, consumer electronics, consumer goods & durables, consumer services, conglomerates, retail B2B & B2C, and pharma and healthcare.
"We saw a large pool of recruiters offering around 60 roles in the process," the institute said.
The conglomerate cohort saw the participation of regular recruiters such as Aditya Birla Group, Bajaj Group, CK Birla Group, JSW Group, Piramal, Reliance Industries and Tata Administrative Services, while AB InBev, Loreal, Hindustan Coca-Cola Beverages, Asian Paints, Coca-Cola, Dabur, HUL, ITC, Mondelez, Nestle, P&G, and Wipro Consumer Care and new recruiters like Diageo were part of the consumer goods & durables cohort.
Back to top button