Hr Library
Maintaining a strong workplace culture in global hybrid teams

www.personneltoday.com | Marco Favaloro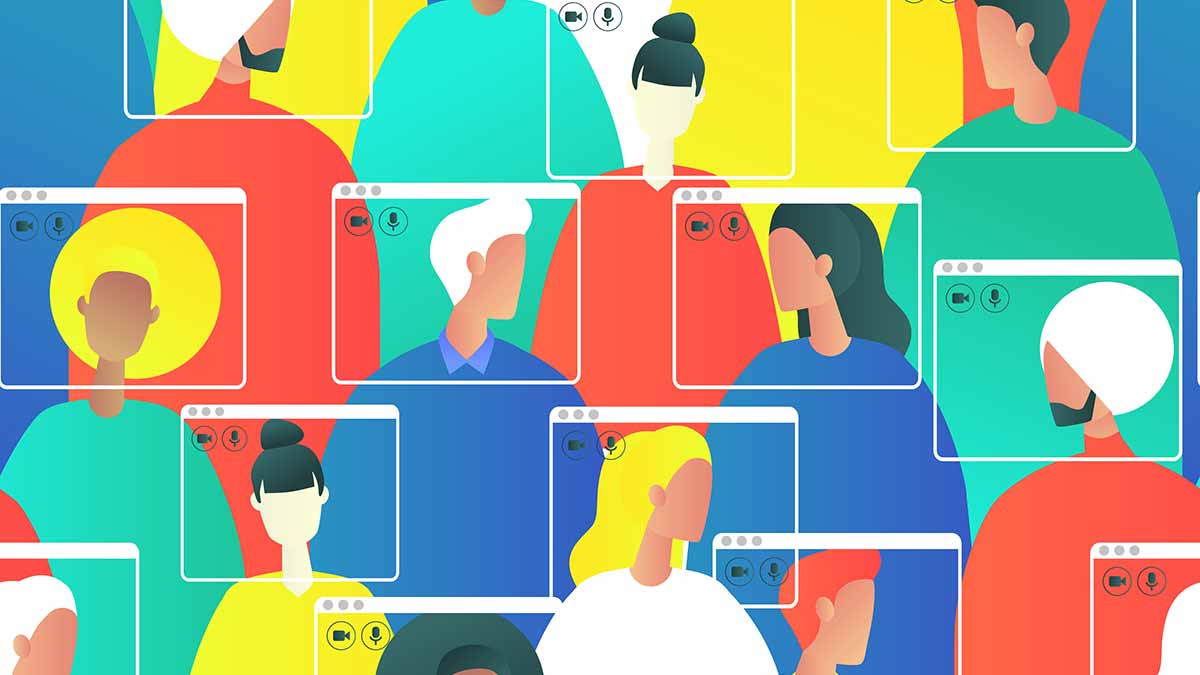 In the age of hybrid working, organisations are doing their best to maintain a positive workplace culture, regardless of each employee's location on a given day. But what if a team is dispersed across international boundaries? Marco Favaloro, head of APAC at Insights Learning and Development, shares employees and managers' insights and his experience of managing global hybrid teams. 
Insights Learning and Development's research in its Global Hybrid Working Report 2023 showed an incredible 92% of teams are more hybrid since the pandemic. Additionally, 72% of people want hybrid working to continue in the future world of work.
As head of APAC for Insights, I oversee three regional offices – India, Singapore and Australia – covering around 30 countries split across two hemispheres, with 12 time zones and 30 different languages.
With responsibility for such an expansive geographic area, I'm curious about the impact of this shift in attitude and approach on organisational culture and what can be done to make sure this effect is positive.
In particular, our research showed that 40% of people lamented the lack of social connection in their business, confirming that, post-pandemic, casual conversations are now a key challenge. Team culture (cited by 31%) and team identity (37%) were also victims of hybrid working.
Organisational culture includes your purpose, values and ways of working, management and employee expectations, performance, and overall engagement. It…
Click Here to Read more /Source link