Hr Library
Majority of employees report low levels of wellbeing at workplace: Report, ETHRWorld

hr.economictimes.indiatimes.com | www.ETHRWorld.com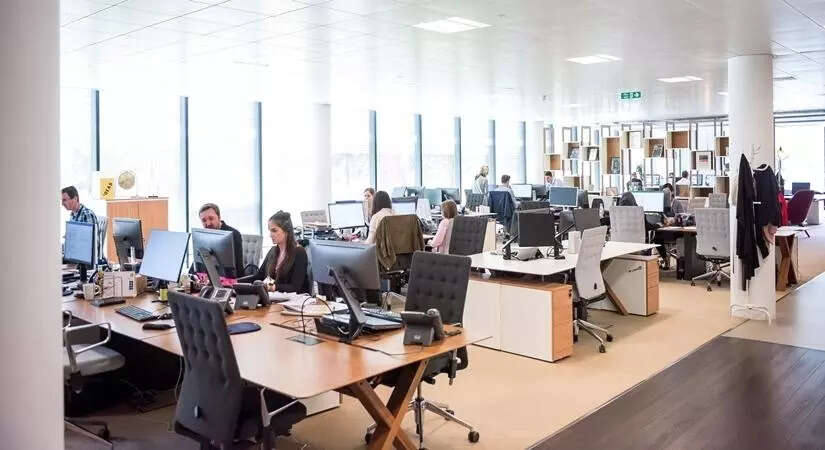 Mumbai: Almost 76 per cent of employees polled in the country reported low levels of wellbeing in their organisations, according to a report. The report was based on an online survey of 2,132 respondents in the country.
Only 24 per cent of employees in Indian organisations said they experienced high levels of wellbeing at their workplace, according to the joint report by global job site Indeed and market research company Forrester Consulting.
Over 67 per cent of employees said their employer was responsible for their wellbeing while they were at work, the report said.
Some factors like inclusivity, acceptance, respectful interactions, and the presence of supportive managers improve the wellbeing at a workplace, it stated.
According to 69 per cent of those surveyed, the senior leadership in their organisations expected people to take on more work outside their stated responsibilities.
"Our findings indicate that emphasis on wellbeing at work will only increase going forward," Indeed India Head of Sales Sashi Kumar said.
The report revealed a clear generational shift in the attitudes of employees toward wellbeing at the workplace.
There are fewer thriving employees in the 18-26-year age group (20 per cent) when compared to the millennials (24 per cent) and 27 per cent among those born between…
Click Here to Read more /Source link