By | Ujwala | www.jobsforher.com
Hewlett Packard Enterprise understands that as a woman looking to make a comeback to the professional world, the transition to a corporate work environment needs to be smooth. And that's what their Career Reboot Program aims at – to enable YOU to transition back to work with confidence.
The Career Reboot Program by Hewlett Packard Enterprise is tailored for talented women professionals going  back to work, regardless of the reason they took a break. Be it child/elderly care, further studies, or  a host of other factors that influence a woman's comeback.
So, if you are a woman trying to find her way back into the workforce after a career break, then you've hit the jackpot! Sounds interesting? Read on to find out more about the Program.
Work That Fits Your Life
The Career Reboot program is part of HPE's Work That Fits Your Life initiative.  True to its name, the program includes benefits to help you manage work life and personal responsibilities.
Family leave: So that there's never a day where you feel work is work!

Parental and retirement transition support: So that you feel secure when you walk into work everyday

Wellness days: So that you are in the pink of health to be able to pursue your career goals and personal ambitions.

Returnship program: So that your talent and expertise don't go unseen just because you took a career break.
 Through The Career Reboot Program you can apply for a whole range of IT jobs and thereby be a part of its operations in technology solutions and networking.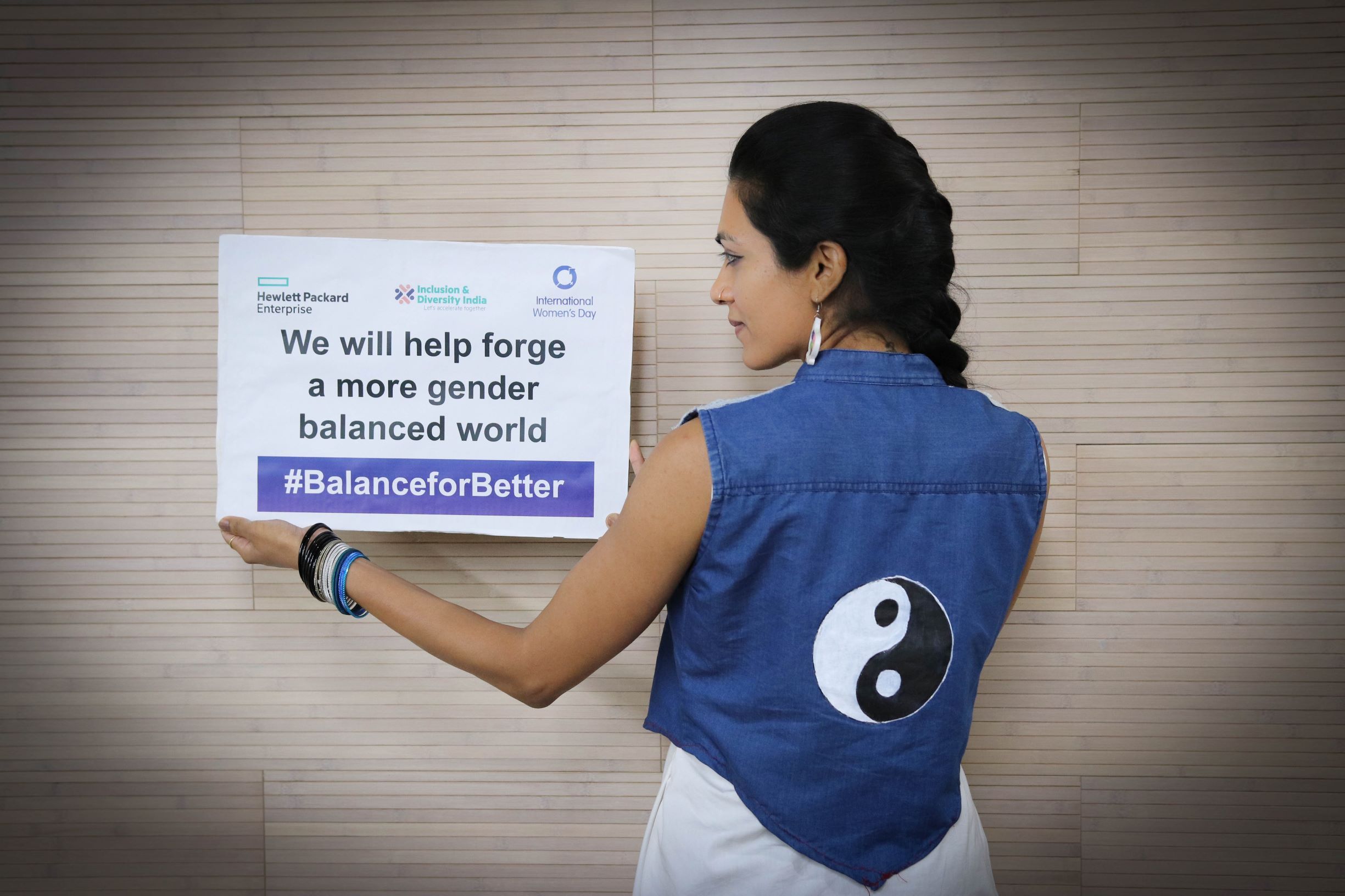 Am I Eligible for the Career Reboot Program? 
Yes! If you have 5 or more years of experience and were away from the workforce for a minimum of 12 months, you are eligible for:
 A temporary assignment lasting up to 16 weeks

Online training to refresh your technical knowledge and skills

Mentorship, buddy programs and other networking support

The opportunity to apply for full-time employment at the end of your assignment
 The HPE Work culture
At HPE, you can be sure that your individual development is just as important as your professional progress. Because the company's ultimate goal is to provide equal opportunities, work-life balance, and constantly evolving career opportunities, with a focus on workplace flexibility.  Little wonder then that this global giant values and supports colleagues through every stage of their career development.
The inclusive and diverse global workforce at HPE lives and operates on three core values:
Partnership

Innovation

Action
How do these translate into assets for YOU as a woman transitioning into the workforce after a hiatus?  How do you benefit from an organisation that stresses on and respects individual interests and opinions?
You get to showcase your skills and capabilities outside of your job role, whether you want to volunteer at an NGO or contribute to a larger cause that concerns society at large, rest assured, HPE will give you the backing you need to pursue your dreams.

The flexibility you always wanted is now yours at HPE. Support and constant encouragement from the team will see you through the lows and help you ride the high tide with utmost ease.

The opportunity to network with a diverse workforce and imbibe cultures that you were never exposed to!
 Need more reasons to choose HPE? We'll give you just that.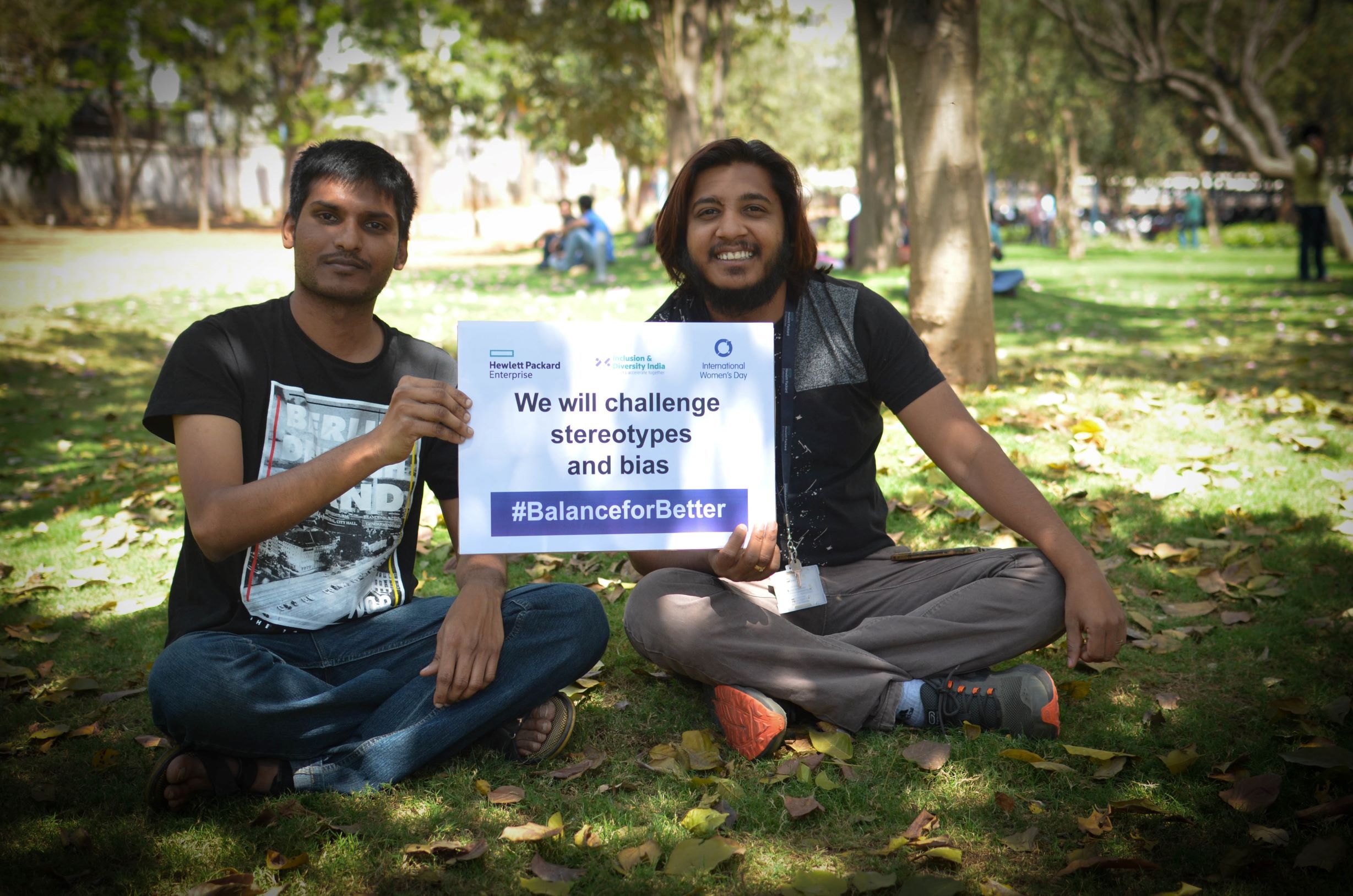 Why choose HPE?
Hewlett Packard Enterprise also offers a host of benefits to its employees, including:
Maternity Leave
Paternity Leave
Child Care
Flexi option
 To read more about their employee benefits policies, click HERE
At HPE, you have the freedom to follow not just your professional goals, but pursue your personal dreams as well — goals that define who you are and how you wish to contribute to society at large.
HPE fosters innovation, teamwork AND individual development making their culture as unique as their diverse workforce.
Republished with permission and originally published at www.jobsforher.com