rss.shrm.org | Dori Meinert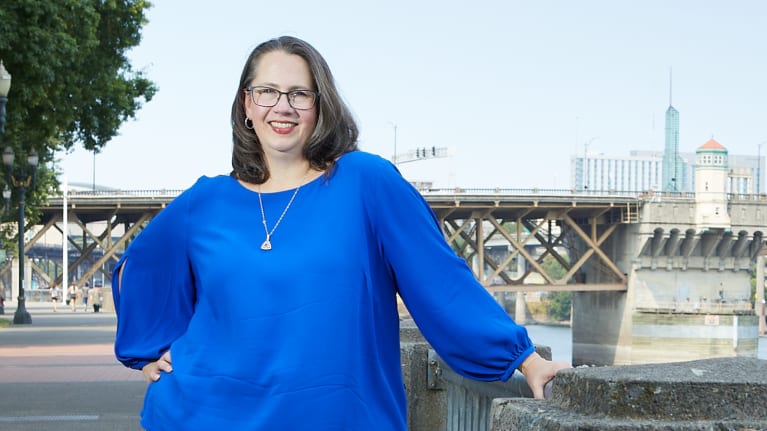 Elizabeth Garvin, SHRM-SCP, has helped her company's workforce grow from 10 employees to more than 260 over the past 22 years. As the ­company grew, her role transformed from a solo HR practitioner to the leader of a four-person team. 
At first, it was difficult to let go of tasks she had handled for so many years. 
"When you're a department of one, you own everything," Garvin says. "You think, 'No one does it better than me.' " 
But she appreciated the chance to try new things and enjoyed helping others grow and learn.
"There were multiple opportunities over the years to step into new roles and wear several hats and to figure out how things worked," she says. 
Garvin always had the desire to serve people, and HR has allowed her to do that.
"The ability to help people see different perspectives through conversations and communication is one of the aspects of HR I enjoy the most," she says.
Garvin credits her involvement with the Oregon SHRM state council for giving her the confidence and training she needed to grow in the profession. She's currently treasurer of the state council.
What has been your greatest challenge? 
I struggled academically in high school and was told I wasn't "college material." But a camp counselor saw something in me and told me that I could do whatever I wanted. She was pivotal in changing how I saw myself and the opportunities that were available to me. Go to college, she said, so I did.
What's your work…
Click Here to Read more /Source link