Hr Library
Missing lactation rooms at workplace key challenge for new moms: Experts, ETHRWorld

hr.economictimes.indiatimes.com | www.ETHRWorld.com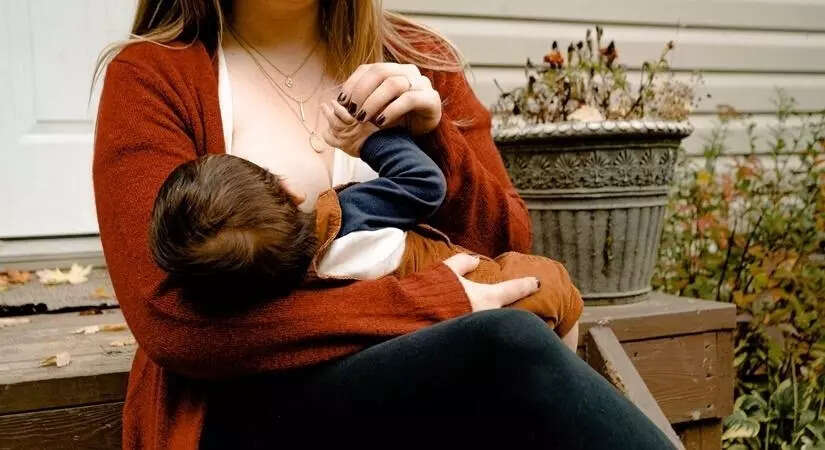 New Delhi: Lack of lactation rooms at the workplace present a key challenge for new mothers who resume work from office post their maternity, said experts on Monday as part of the breastfeeding week, calling for better provisions for women.
World Breastfeeding Week is observed globally from August 1 to 7 every year to raise awareness about the importance of breastfeeding and to empower and support mothers who breastfeed.
The theme this year is: 'Let's make breastfeeding and work, work!'
"Most often, workplaces lack a designated area or nursing room where women can express milk in privacy. This is a big deterrent for women to rejoin work after their maternity leave. For new mothers who must choose between caring for their infant while nursing and concentrating on their professional development at work, a lack of flexibility, the inability to work from home, and long work hours can add to the troubles," Dr Deepa Mohan, Paediatrician, and Neonatologist, Motherhood Hospitals, told IANS.
Mohan said: "Lack of facilities to continue breastfeeding, long intervals of not feeding/ pumping milk result in low milk output."
In addition, "difficulties in expressing milk at workplaces timely, mothers also suffer with engorged breasts which can be painful for the mother.
As a result, "unacceptably, only few women continue to breastfeed their babies after returning to work and…
Click Here to Read more /Source link