Hr Library
Trending
Mission Impossible Prague Filming Locations
Source | livingprague.com
Unbelievably it's been 25 years since the original Tom Cruise Mission Impossible was released in 1996. I personally did not see any of the filming because that was done in 1995 and I arrived the following year but I do know all the locations so I thought it might be fun to show you what was real and what was not. It's all in the editing. I'll use the character names from now on.
---
JIM PHELPS ARRIVING AT THE SAFE HOUSE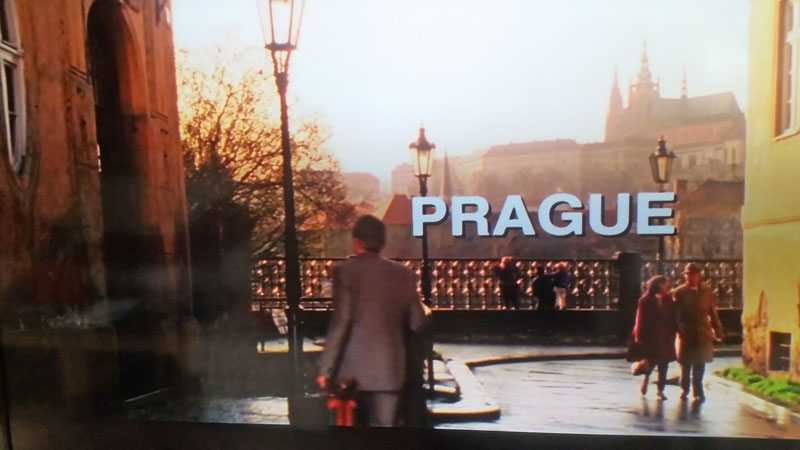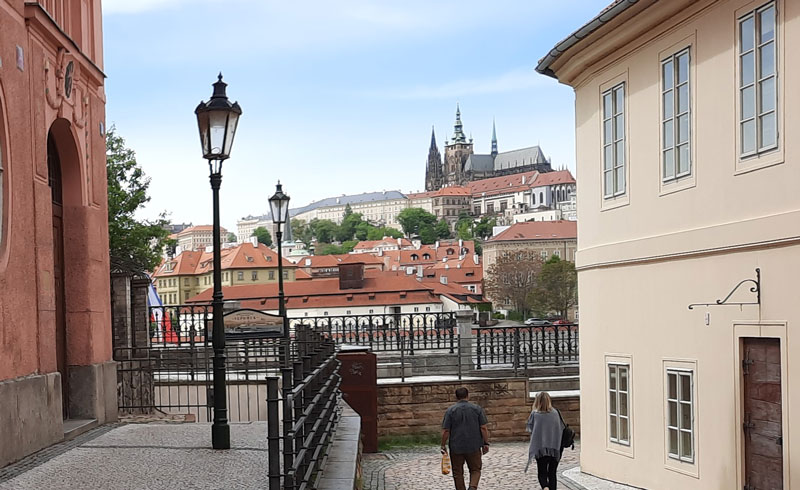 The first shot of the Mission Impossible Prague filming locations is a short clip of Jim Phelps (Jon Voight) walking over cobbles with a briefcase in his hand heading towards the safe house and the word "PRAGUE" comes up on the screen. This is all real. The street is called Platnerska and is next to the Four Seasons Hotel. However, all filming inside the "Safe House" was done at Pinewood Studios. Notice that the street level has changed since 1996, this happened during flood protection reconstruction work in 2003. On a side note, it seems that the location scouts were on the lookout for an intro scene which included the iconic Prague Castle but by accident they also found a second location.