Hr Library
More Mothers of Small Children Are Working Than Ever Before

rss.shrm.org | Matt Gonzales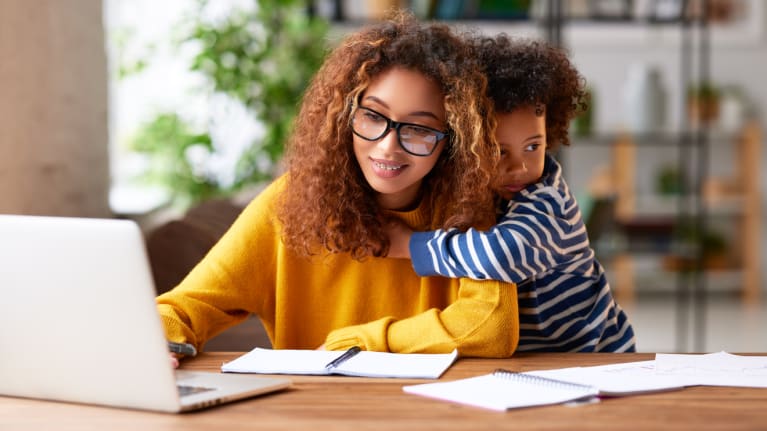 ​The number of working women with small children is at an all-time high in the U.S., according to a recent analysis of federal data by the Hamilton Project at the Brookings Institution.
Labor force participation rates of women whose youngest child is under age 5 had been relatively flat at just above 65 percent since 2008, though their participation started to rise after 2017, the study noted. But in 2023, the participation rate of women ages 25-54 with children under age 5 who had a job jumped suddenly to over 70 percent.
"The COVID-19 pandemic has spurred structural changes in the labor market and expectations … about what jobs are and what flexibilities can be encouraged or accommodated," said Lauren Bauer, a fellow at Brookings, who co-authored the report. "This study is early evidence that one of the groups who would benefit most from this sort of change in the nature of work, mothers with young children, are responding."
Researchers also assessed participation rates for mothers with elementary school-aged children (ages 5-12), those with teens and those with no children under 18. Overall, mothers with teenagers had the highest participation rate, followed by those without children at home and then mothers with kids ages 5-12.
Despite having the lowest workforce participation rate, mothers with small children were the only group to have rebounded past their pre-pandemic employment levels. Researchers cited several factors that could have contributed to this…
Click Here to Read more /Source link