HR Technology
More than 500 crew members to join Air India in each of coming months: CEO, ETHRWorld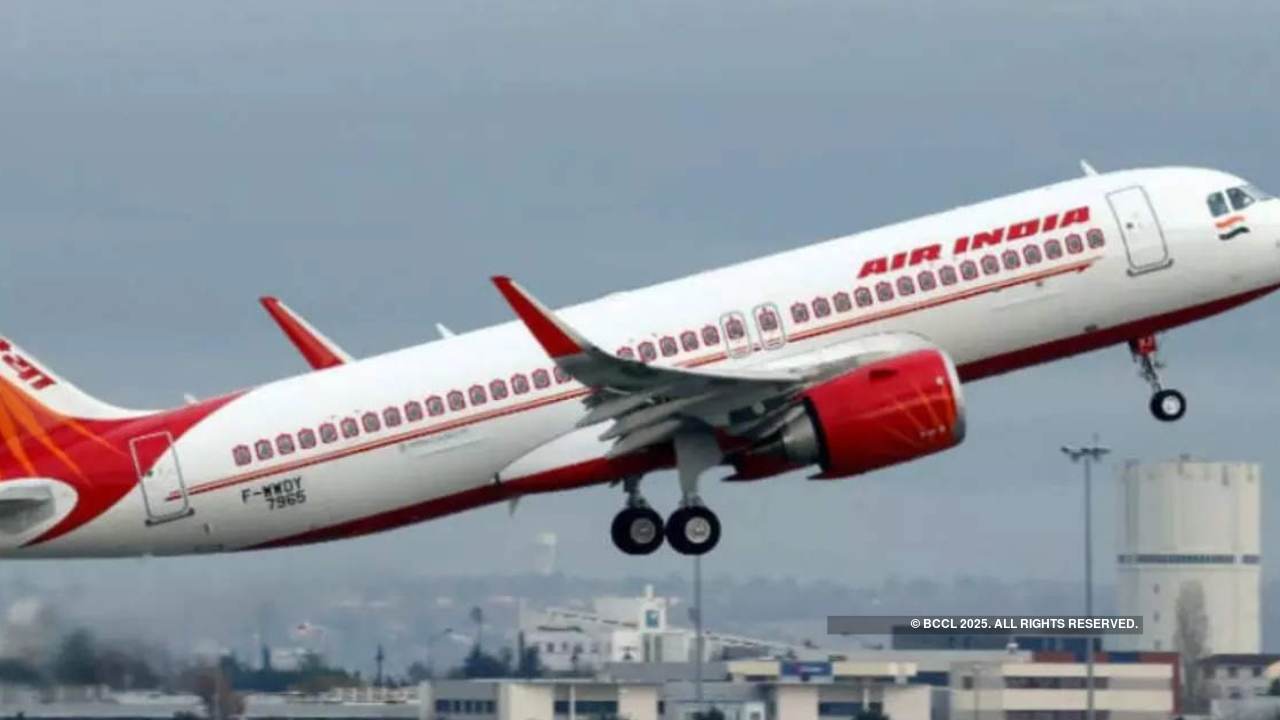 New Delhi: More than 500 crew members will be joining Air India in each of the coming months and the airline will be rolling out the new crew rostering project soon, according to its chief Campbell Wilson. In his weekly message to employees on Friday, he said the crew rostering project is about to start rolling out in the earnest.
"As the system settles in, crew should see earlier roster publication, more stable rosters, better integrity of 'golden offs' and better standby provisioning to reduce last-minute call-ups.
"Also, when averaged over a few months, there will also be more equitable earnings," he said.
Air India has embarked on an ambitious transformation plan under the ownership of the Tata Group.
"Additionally, with more than 500 new crew being released into service in each of the coming months, we will be able to reinstate full crew complements and accelerate training," Wilson said.
Air India's MD and CEO also said the project will be a complete transformation of the way the airline rosters its crew and brings aboard the very latest technology and capabilities available in the market.
Source link