Hr News
Motherhood is a full-time job, says Smita Pillai, ETHRWorld

hr.economictimes.indiatimes.com |

Highlights
Pillai's career shift to HR was the challenge that she took to connect market research and insights to make a business case for diversity.
She says, "When you are back in the workforce, you're a changed person. Oftentimes, you are leaving a crying little human behind. Though it might sound very dramatic, there is no point in sidelining the parenting role."
A person with an experience of eight years in the industry trying to influence and change the decisions of executives with 30 years of work experience was something always frowned upon.
Most times to counter that the first 'no' from seniors was not a no, Pillai had to work doubly hard to come up with a different angle and different data points.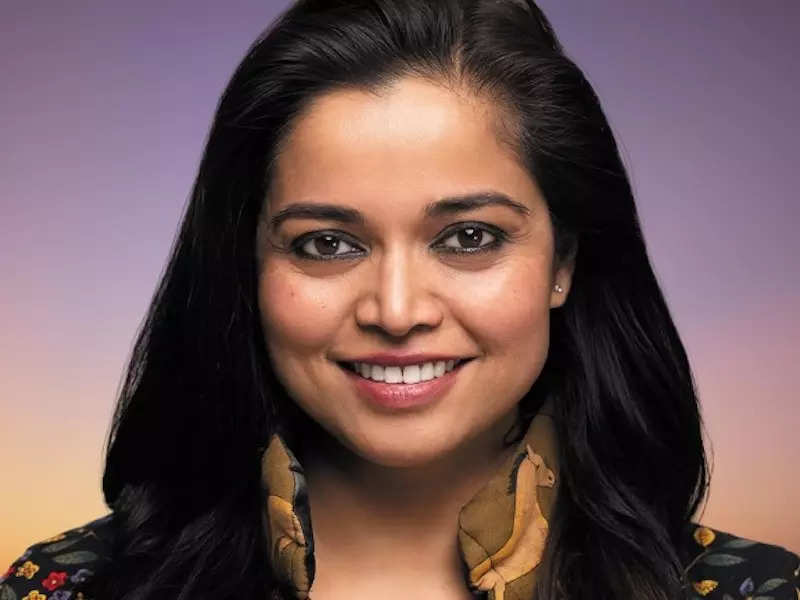 Most times to counter that the first 'no' from seniors was not a no, Pillai had to work doubly hard to come up with a different angle and different data points. Though her native roots are in Kerala, Smita Pillai, Chief Diversity, Equity and Inclusion Officer, Regeneron, was born and raised in Ahmedabad. Completing her MBA in International Business from Symbiosis…?php>?=$v?>?php>
Click Here to Read more /Source link