Hr Library
Mothers struggling to access flexible working and career development

www.personneltoday.com | Ashleigh Webber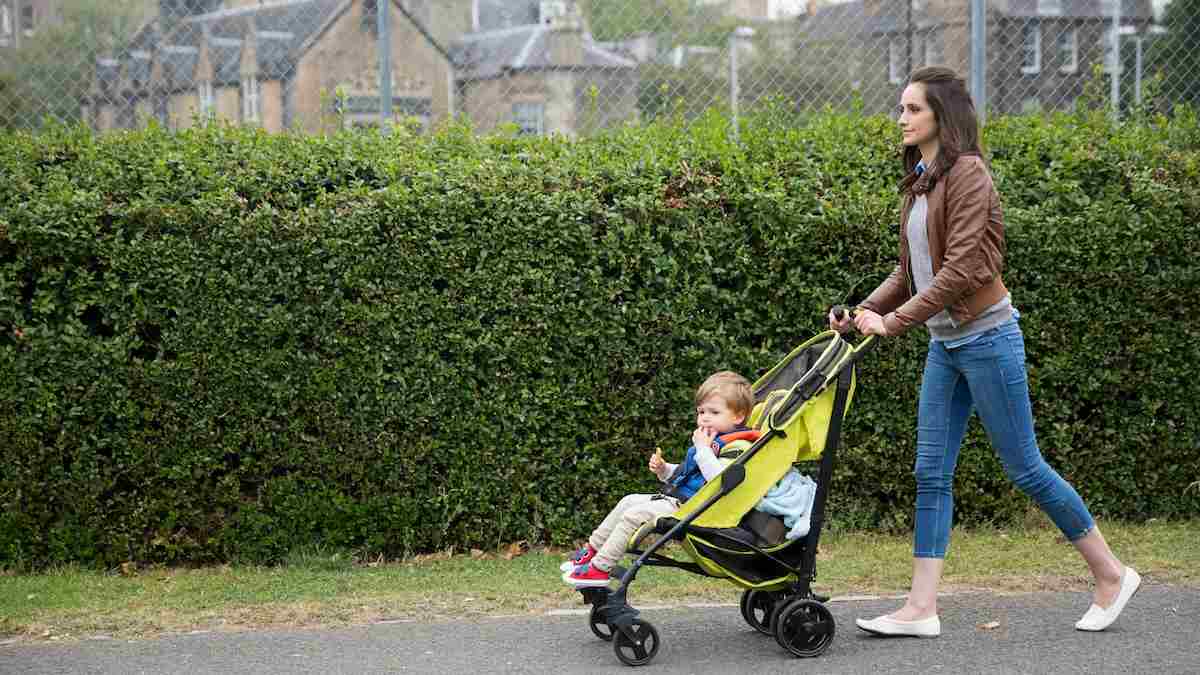 Fewer than one in three (31%) working mothers have access to the flexible working arrangement they need to successfully balance childcare with their careers, research has found.
A report from gender equality charity the Fawcett Society and Totaljobs finds that returning from maternity leave is only the first hurdle; many mothers face barriers to progressing in their careers after having a baby, and lack the support they need to balance work with family life.
Eighty-four per cent faced challenges returning to work after maternity leave. When they re-entered the workforce, 30% received no support.
Nineteen per cent have considered leaving their job because of a lack of support, and 11% have actually handed in their notice for this reason.
More than a quarter (27%) of the 3,000 working parents polled said that a negative reaction from their manager has prevented them from asking for support again. The same proportion said they felt uncomfortable discussing the support they needed, and 40% were worried that bringing it up would make them look uncommitted to their work.
Asked about the types of support they wanted to see, 39% of working mothers wanted more flexible work options. However, only 31% are currently being offered the working arrangements they need.
Legislation giving employees the right to make two flexible working requests in any 12-month period has received Royal Assent, and is likely to take effect in spring 2024.
One mother told the Fawcett Society and…
Click Here to Read more /Source link