Hr Library
Motilal Oswal felicitates more than 240 employees for completing over 10 years at the organisation, ETHRWorld

hr.economictimes.indiatimes.com | www.ETHRWorld.com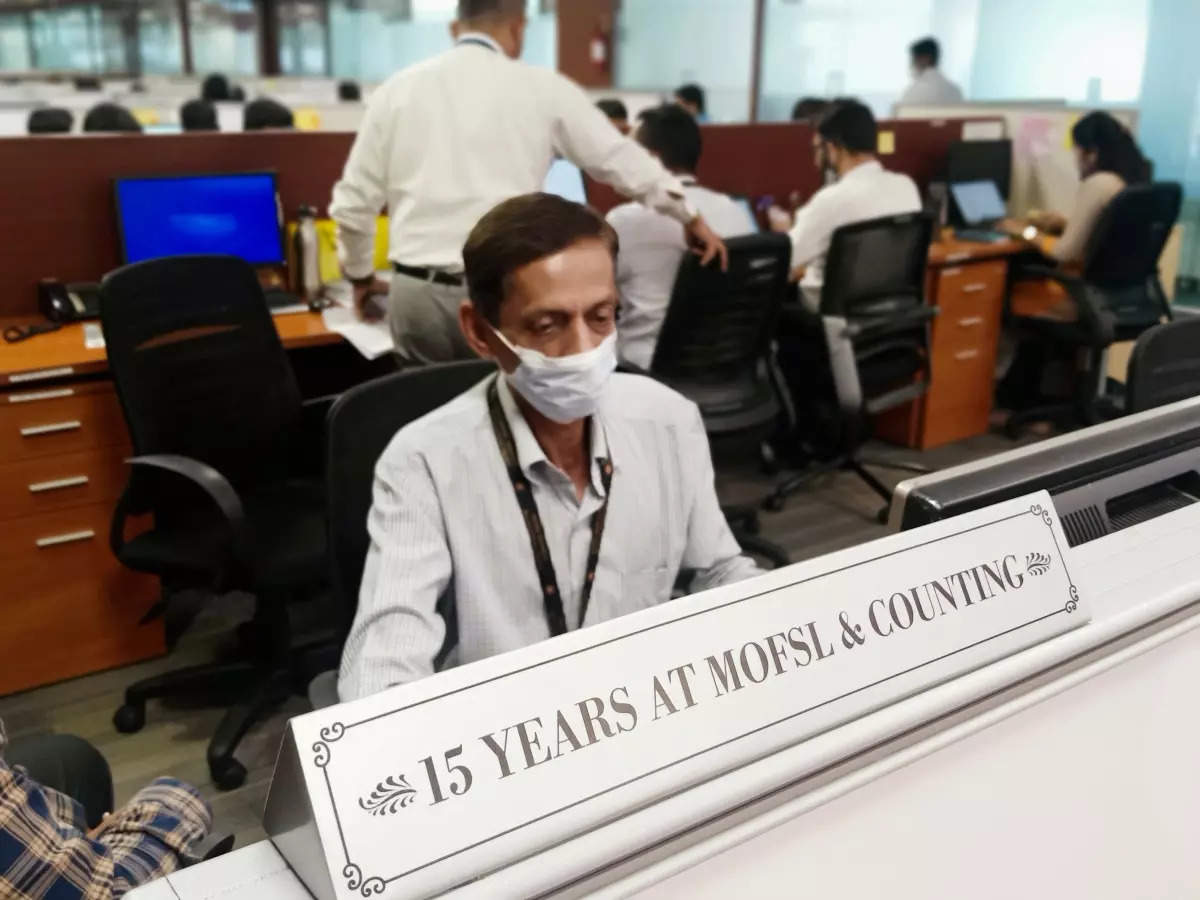 Motilal Oswal Financial Services Ltd (MOFSL) has recognised the contributions of over 240 employees across businesses and designations who have served more than 10 years at the organisation.
As a part of the celebrations, the names and photos of these 'compounding contributors', whose contributions made over the years have yielded compounding returns of growth of the organisation, were published on MOFSL's social media pages, appreciating their contributions, according to a statement.
To take the initiative forward, each compounding contributor, who had completed over 10 years in MOFSL, received special recognition at the workplace with a placard mentioning the years spent at MOFSL. These placards are placed at their workstations which makes their workstations stand out from the rest and provides them special recognition at work.
Motilal Oswal, MD & CEO, MOFSL, said, "We truly appreciate the efforts of all the employees who have been a part of this organisation for a decade and more. We honour the stories of the hard work and dedication that have been put in by everyone. It is indeed a pleasure to recount the memories of how it all began with just three employees and how the organisation has grown over time, boasting of over 10,000 employee…
Click Here to Read more /Source link