Hr Library
MPs call for preparations to tackle jobs-related AI challenges

www.personneltoday.com | Ashleigh Webber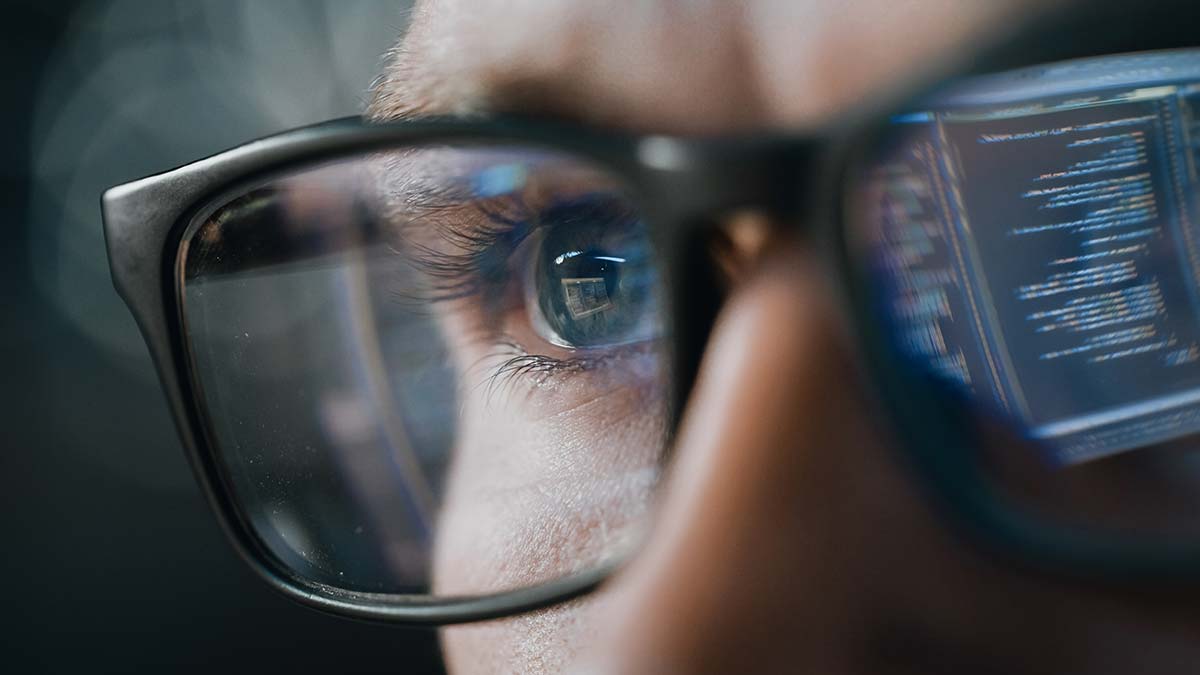 Policymakers must prepare for the disruption that artificial intelligence will have on jobs, and provide credible protection against any harm it may cause, according to a group of MPs.
The Science, Innovation and Technology Committee's analysis into the impact AI could have on society and the economy heard that greater automation and the use of AI-powered tools offers significant opportunities, including allowing humans "to be more human", but could also result in a rise in unemployment.
Its interim report on the governance of artificial intelligence identifies 12 challenges posed by AI that must be addressed, including bias, job displacement and access to data.
The report says that legislation to regulate the use of AI should be put to Parliament during its next session, and warns that delaying this could risk the UK falling behind other jurisdictions, including the EU and the US.
Committee chair Greg Clark said: "AI is full of opportunities, but also contains many important risks to long-established and cherished rights – ranging from personal privacy to national security – that people will expect policymakers to guard against.
"If the government's ambitions are to be realised and its approach is to go beyond talks, it may well need to move with greater urgency in enacting the legislative powers it says will be needed.
"We will study the government's response to our interim report, and the AI white paper consultation, with interest, and will…
Click Here to Read more /Source link