Hr Library
Namita Thapar says when 'will we ever find time for family', ETHRWorld

hr.economictimes.indiatimes.com | www.ETHRWorld.com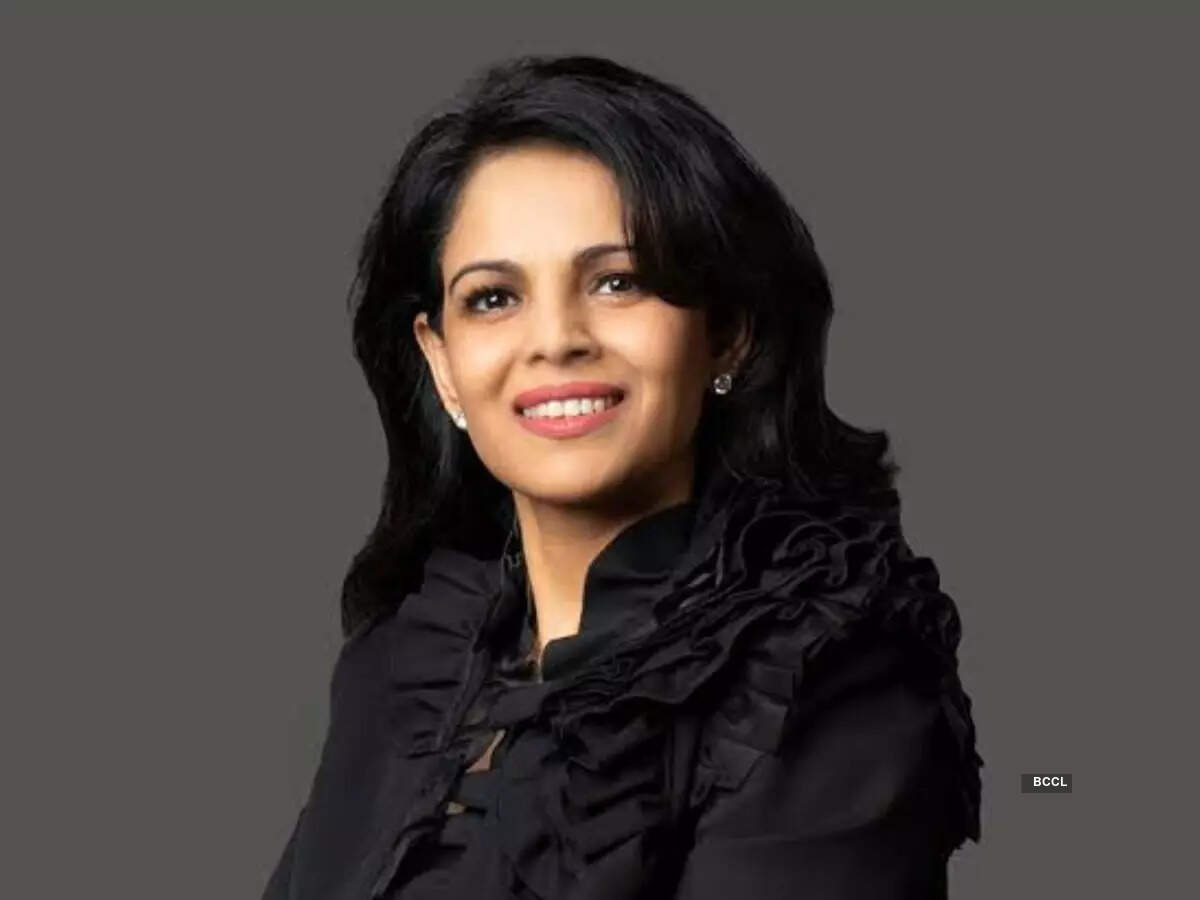 Entrepreneur and Shark Tank panellist Namita Thapar has entered the debate on working 70 hours per week. Thapar took to Twitter to express her concerns about the impact of such long working hours on family time. She questioned whether it would be possible to find time for these important aspects of life if people followed the advice of experts like Anupam Mittal, who advocate for a 70-hour work week.
"Halloween shananigans are always fun, kiddos & me made these goodies, @AnupamMittal if we listen to you & other experts about working 70 hour/ week (plus horrendous commute time) will we ever find time for family, creating precious memories & most importantly for mental health?" tweeted Thapar.
The debate was ignited by N. R. Narayana Murthy, co-founder of Infosys, who suggested that young people should work 70 hours a week to boost India's productivity. In a podcast conversation with former Infosys CFO Mohandas Pai, Murthy argued that India's work productivity is among the lowest in the world. "India's work productivity is one of the lowest in the world. Unless we improve our work productivity…we will not be able to compete with those countries that have made tremendous progress," he said, comparing India with China, Japan and Germany.
A number of founders and…
Click Here to Read more /Source link