Hr Library
New California Background Check Requirements Take Effect Oct. 1

rss.shrm.org | Shannon N. Cahill and Spencer W. Waldron © Fisher Phillips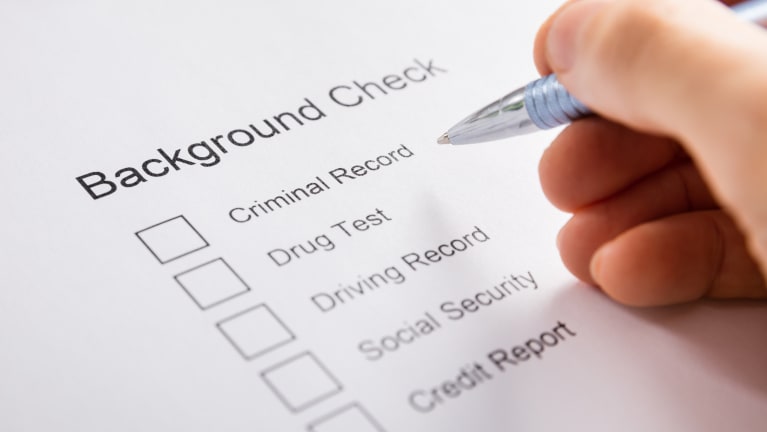 ​California employers will need to make changes to their background check and criminal history review process thanks to new Fair Chance Act (FCA) regulations taking effect Oct. 1.
You should begin to prepare now for these new compliance obligations,
The California Fair Chance Act went into effect in 2018. It prohibits employers from asking about an applicant's criminal history until after a conditional offer of employment has been made to the applicant. If an employer contemplates not hiring an individual because of their criminal history, the company must perform an individualized assessment as to whether the applicant's criminal history "has a direct and adverse relationship with the specific duties of the job that justify denying the applicant the position." The assessment is done considering the following factors:
The nature and gravity of the offense or conduct.
The time that has passed since the offense or conduct and/or completion of the sentence.
The nature of the job held or sought.
If an employer believes an individual should not be hired after completing an individualized assessment, it must send written notice to the individual of the potential adverse action (commonly referred to as a pre-adverse action letter) and give them an opportunity to respond. The applicant must be given at least five business days to respond with additional information, such as rehabilitation efforts or mitigating circumstances.
The employer must consider any new information provided and…
Click Here to Read more /Source link