Hr Library
New Fiduciary Rule Arrives at White House

rss.shrm.org | Kathryn Mayer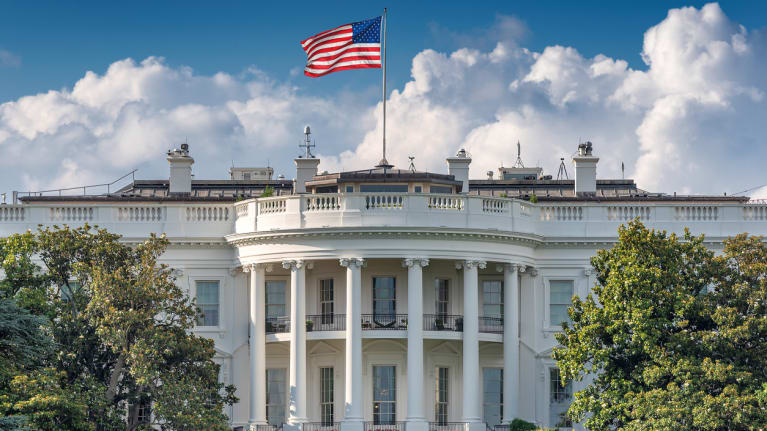 ​A new fiduciary rule proposal from the Department of Labor, which would redefine the kinds of financial advice subject to fiduciary standards under workplace retirement plan laws, has arrived at the White House and is awaiting review.
The rule would redefine fiduciary investment advice under the Employee Retirement Income Security Act (ERISA). The rule arrived late on Sept. 8 to the Office of Information and Regulatory Affairs within the White House's Office of Management and Budget.
The review can take anywhere between 30 and 90 days.
The text of the proposal is not yet available, although the DOL said the proposal is designed to "more appropriately define when persons who render investment advice for a fee to employee benefit plans and IRAs are fiduciaries."
SHRM Online gathered up additional news on the topic.
A Potential Big Change
Jason Berkowitz, chief legal and regulatory affairs officer at the Insured Retirement Institute, said it appears that the DOL is looking to "bring more financial professionals under the fiduciary status of ERISA."
Previous Attempts to Update Law
It's the first attempt in years to amend the rule.
The DOL's work on fiduciary investment advice spans multiple administrations. In 2016, under the Obama administration, the department finalized a rule that broadened the definition of a person or entity taking on fiduciary responsibilities and replaced a five-part test used to determine whether an investment professional or financial…
Click Here to Read more /Source link