Hr Library
New Jersey Adopts Law Affecting Service Employees During Changes in Ownership

rss.shrm.org | Amber Spataro and David Ostern © Littler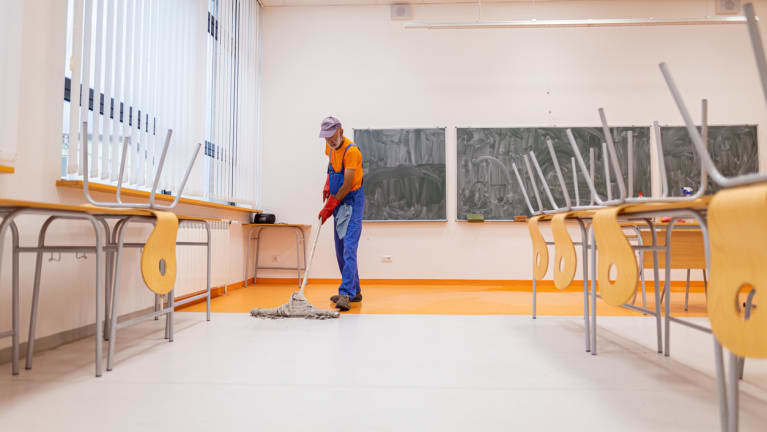 ​New Jersey Gov. Philip Murphy recently signed Assembly Bill 4682, establishing various employment protections for specific "service employees" during changes of ownership. This law will take effect on Oct. 22.
Under the law, a "service employee" is defined as an individual "employed or assigned to a covered location on a full or part-time basis for at least 60 days and who is not a managerial or professional employee or regularly scheduled to work less than 16 hours per week" in the following occupations:
Care or maintenance of a building or property (e.g., work performed by a security guard, front desk worker, janitor, maintenance employee, building superintendent, grounds maintenance worker, stationary fireman, elevator operator, or window cleaner).
Passenger-related security services, cargo-related and ramp services, in-terminal and passenger handling and cleaning services at an airport.
Food preparation services at a primary or secondary school, or a tertiary educational institution.
The law makes clear that service employee "does not include any individual who performs work on any building, structural, electric, HVAC, or plumbing project, if the work requires a permit to be issued by a municipal building or construction department."
The law applies only to certain covered locations (publicly or privately owned), including:
Multifamily residential building with more than 50 units.
Commercial center or complex or an office building or complex occupying more than…
Click Here to Read more /Source link